candy cane lane
I can't say I'm a huge peppermint fan, however this time of year my taste buds tend to crave this minty flavor.  (Lucky for me McDonald's peppermint cocoa is amazingly quite tasty and is quick fix for these kind of cravings)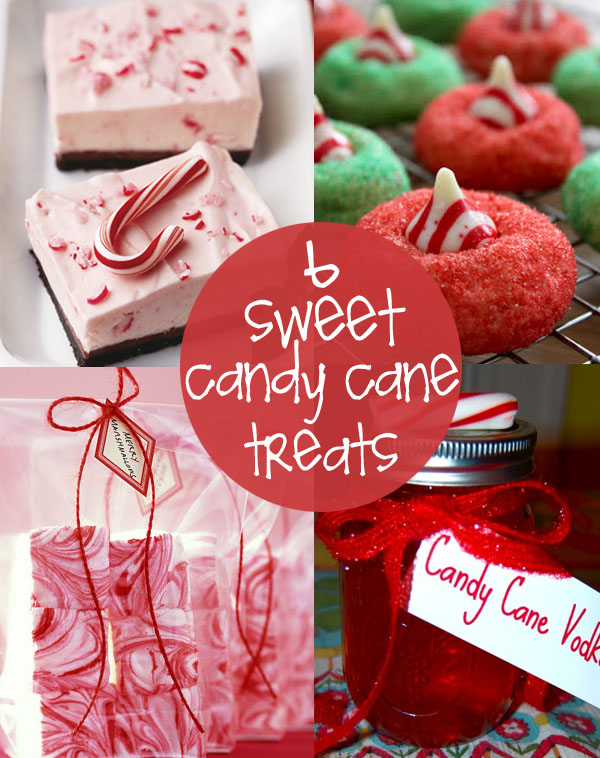 So I started searching for other candy cane flavored treats & found all sorts of recipes perfect for this chilly season.
candy cane dessert squares from Land O Lakes
candy cane marshmallows from Martha Stewart (I want to make these for my neighbors this year)
candy cane blossoms from Baked Perfection
candy cane popcorn from Skip to my Lou  (another great neighbor gift idea)
candy cane vodka from Scary Mommy (would make a great holiday hostess gift)
candy cane cocktail from Martha Stewart – a festive way to celebrate the season
Like unique recipes that are outside of the box?  We love finding & sharing fun treats. Don't miss out on our future finds… simply sign up to receive these blog posts in your email in box.