5 fabulous grilled side dishes
The less I have to dirty up my kitchen to make dinner the better… that's why I love the idea of using our grill for many things beyond meat.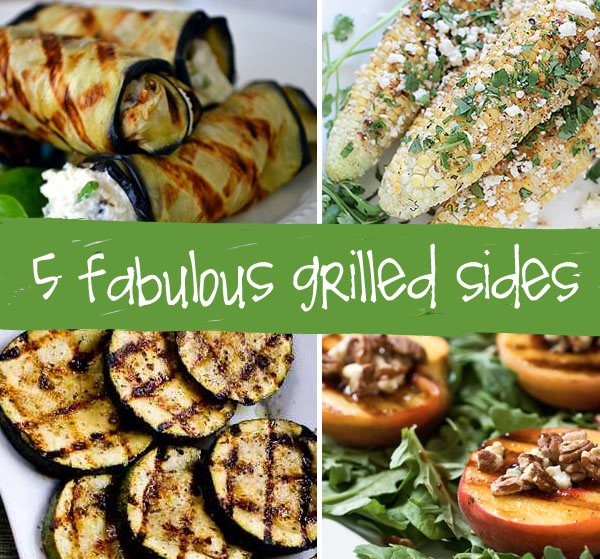 Here are a few fairly simple recipes I found that make my mouth water.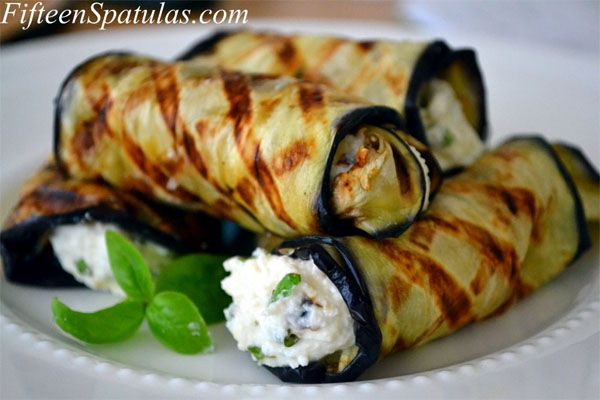 Oh… I love how fancy these grilled eggplant rolls look, but they really they aren't that hard to make.  Plus sign me up for anything stuffed with ricotta cheese!  To impress your guests, go grab this gorgeous recipe from Fifteen Spatulas.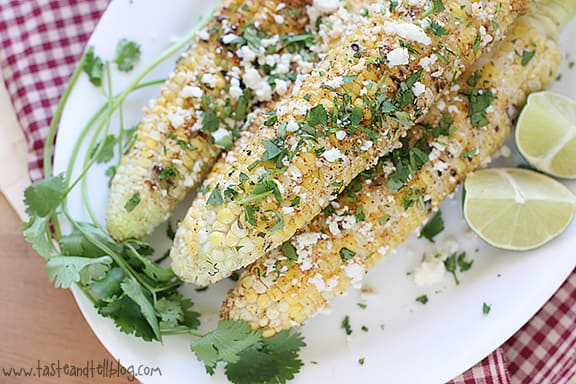 After you've experienced corn on the cob this way, I guarantee that you will never just settle for butter & salt again.  Just by adding these few extra ingredients,  this typical summer side becomes a great gourmet treat.  Get all the details at Taste and Tell.
I usually eat my carrots raw, but after seeing these pretties I'm definitely tempted to throw some on the grill soon.  I just have to add balsamic vinegar & rosemary to my shopping list.  Hop on over to Simple Bites for step by step instructions.
I'm sure if you have a garden or know anybody with one, you have zucchini coming out of your ears this time of year.  Instead of making zucchini bread for everyone you know, slice a few up and grill them next to your burgers.  Get this great go-to recipe from Kalyn's Kitchen.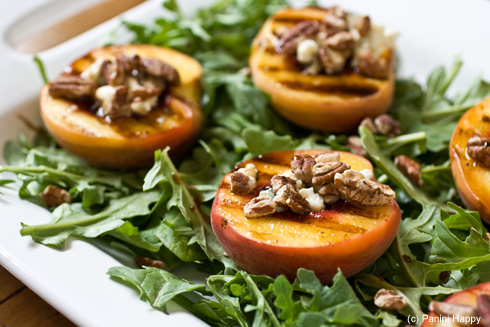 And for a sweeter twist… this grilled peach salad with pecans, blue cheese & balsamic honey syrup sounds divine!  I never ever thought about grilling peaches, but now I'm so tempted to try.  Pop on over to Panini Happy to get step by step instructions so you can surprise you family & friends with this fancy treat.
Like delicious recipes that are easy to make?  We love sharing our finds. Don't want miss out on our future features… simply sign up to receive these blog posts in your email in box.