tempting teas with a twist
Iced tea is the perfect way to cool off in the dog days of summer.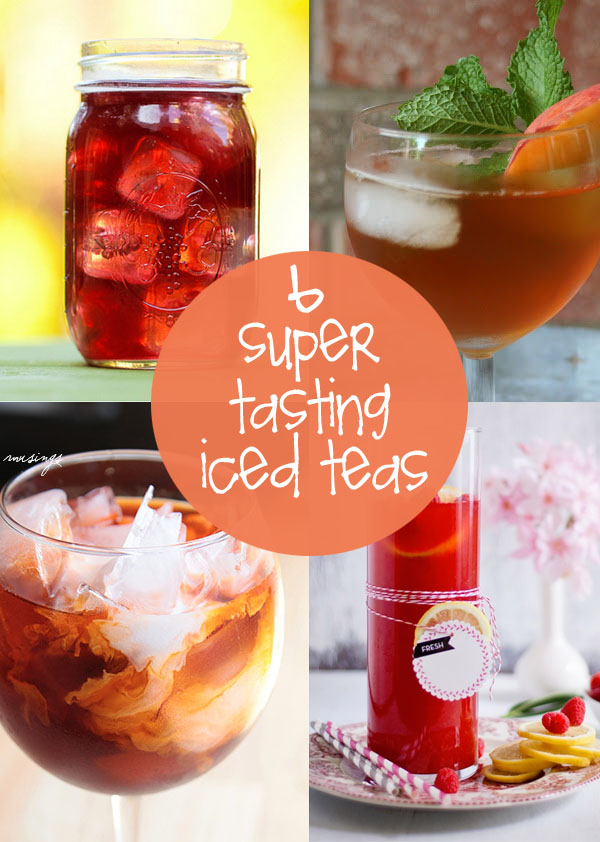 Keep reading to see all the ways we found to turn this basic beverage  into a lively glass of  liquid refreshment.
Randi from Dukes and Duchesses loves a glass of Minty Peach Iced Tea. Click here to get the scoop on the recipe.
Check out this Honey Lemon Thyme Iced Tea from Sarah at The Pajama Chef . Can't you just imagine sipping this delicious drink on your deck or porch after a long day?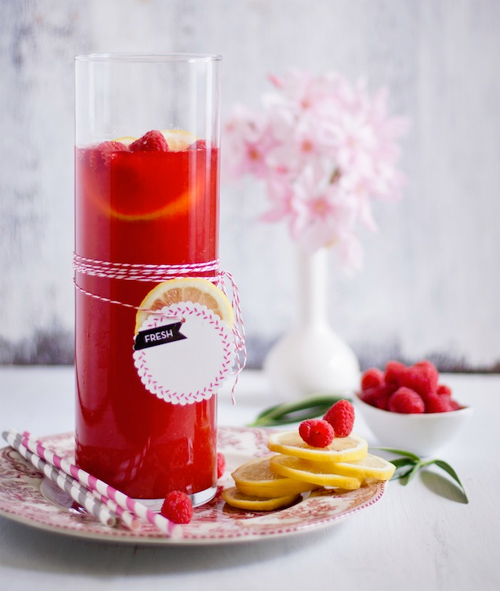 Playful Cooking's recipe for Raspberry Lemon Iced Tea promises to be the perfect blend of sweet and tart.
The folks over at Offbeat + Inspired feature another spin on a citrus tea…Orange Cinnamon Iced Tea.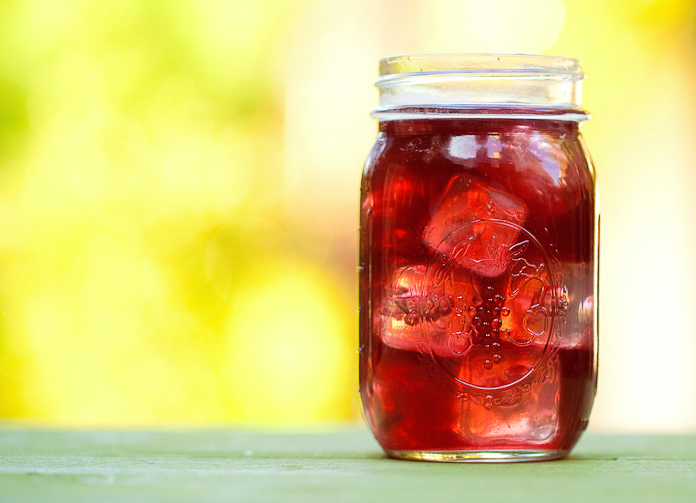 Bet you didn't know that you can turn iced green tea into Blue Green Iced Tea! Find out how over at Taylor Takes a Taste.
Finally, a creamy thirst-quenching Thai Iced Tea to tantalize your taste buds. Get the scoop on this icy treat from Kellie on her Live Life Beautifully Blog.
Like delicious recipes that are festive and fun?  We love sharing our finds. Don't want miss out on our future features… simply sign up to receive these blog posts in your email in box.