cozy casserole recipes that take the stress out of mealtime
Casseroles are the king of comfort food–a complete meal in one dish that warms the heart and soul.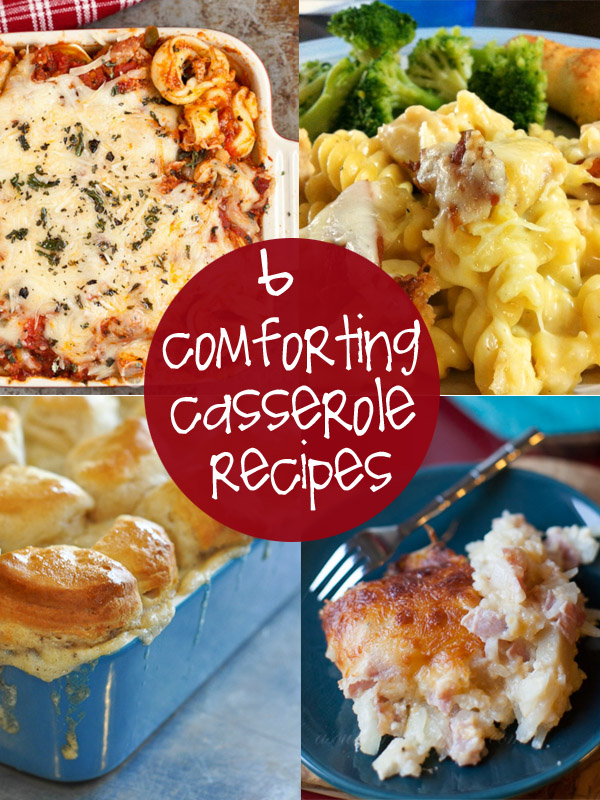 The next time you're wondering "what's for dinner tonight?" try whipping up one of these easy recipes…(we've even included a couple for breakfast too)
Amanda from The Coers Family Blog has another name for this delicious dish~Crazy Good Casserole! We bet she's right…just check out all that melty cheesy goodness. Yum :)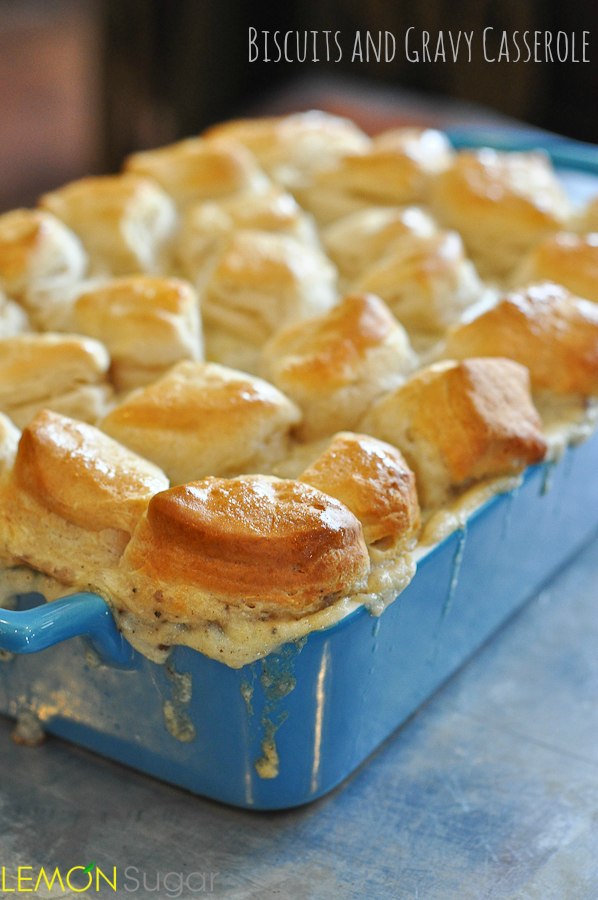 The Lemon Sugar Blog has all the steps for making an extra special weekend breakfast casserole.  Erin's Biscuits and Gravy Casserole has lazy Saturday morning written all over it.
Calling all cheese lovers. We found another brilliant breakfast casserole recipe on the Southern Fairytale Blog. This appetizing dish is made with ham, hashbrowns, and 7 kinds of cheese.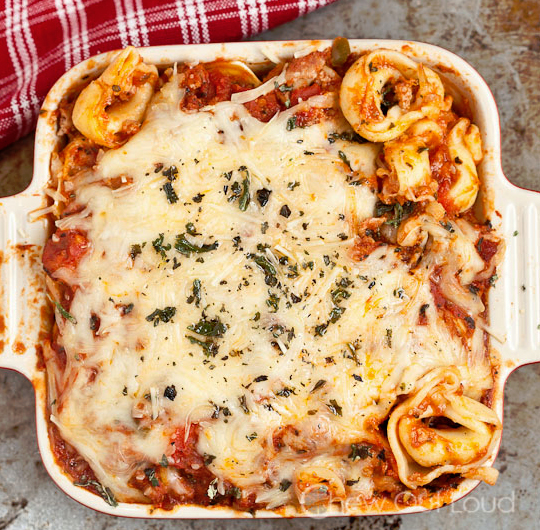 Tasty Tortellini Casserole, anyone?  Get the scoop on this satisfying meal over on the Chew Out Loud Blog.
This Beefy Sour Cream Noodle Casserole is a nice, hearty option for any appetite. Pair it up with some crusty bread and you've got a whole meal.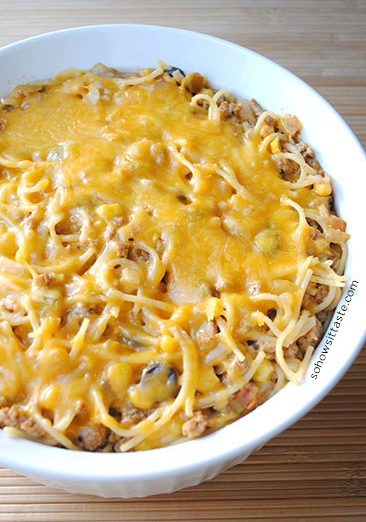 So, How's It Taste?  That's the blog where we found the recipe for Taco Spaghetti. Leah describes it as a taco salad with the added bonus of pasta.
Like simple recipes that taste terrific?  We love sharing our finds. Don't want miss out on our future features… simply sign up to receive these blog posts in your email in box.