make everyday earth day
Although, the "official" celebration of Earth Day is on April 22, there are still lots of small things that we can do throughout the year to practice a little "green living".  The whole idea behind many of these tips is that the items you need to use for them are things that you probably already have at home.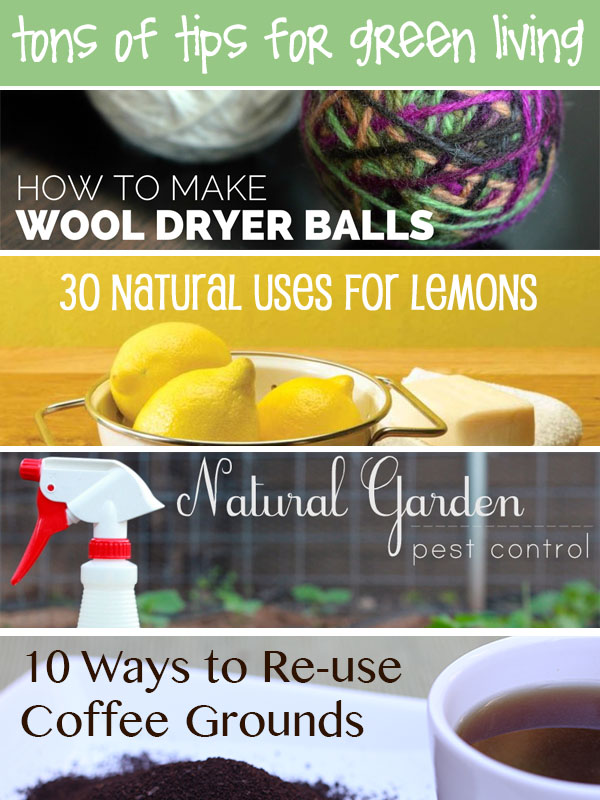 In the long run, this translates as less waste and fewer chemicals that can have a negative effect on our good green Earth. Here are a few nifty ideas to get you started…
Check out Alea's tips for going green in the bathroom~ you'll everything from homemade cleansers to recommended products on her blog, Premeditated Leftovers.
Learn all about the wonders of vinegar on Simply Rebekah.  Guest poster Stacy Karen names off the top ten ways you can use this non-toxic and inexpensive ingredient to sanitize, clean, and deodorize your home.
Just in time for the Easter Bunny…Carissa from Creative Green Living shares her secret on how to make this festive Easter Egg Candles. What a unique addition to your holiday dinner table!
We can't wait for things to start turning green again, but that also means wonderful weeds will start coming to the party too.  DIY Natural shares some tips to keep them at bay the natural way.
Save your pennies while helping save the Earth. These Eco-Friendly Piggy Banks are made from empty salt and baking powder containers. We found this pretty project on the Family Sponge Blog.
You'll be picking up a whole bag of lemons at your next grocery stop after hearing 30 different ways you can use these colorful citrus fruits from Go Green America.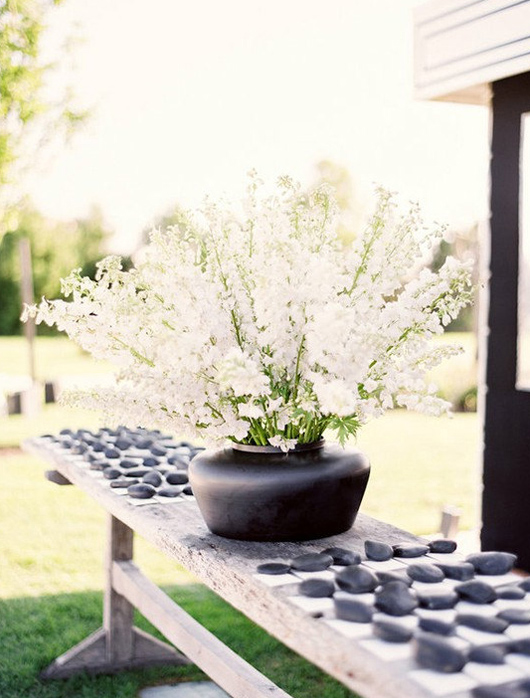 Whether you are a bride-to-be or helping someone plan the wedding of their dreams, you'll find tons of tips for an Earth-friendly wedding on The Wedding Party Blog.  These Wishing Stones are a great alternative to the traditional guest book and the couple can permanently display them in their new home as a sentimental wedding keepsake.
Never spend another cent on dryer sheets. Make your own Wool Dryer Balls using the easy instructions over on Healthy Living How To. Not only are they re-usable, they are a non-toxic and chemical-free solution that's easy to incorporate into a common household chore.
We all know that coffee grounds are great for composting but did you know all the other things you can do with them before they make it to their final destination?  The Earthy Mama shares her ten top picks.
Garden season will be here before you know it… and so will the bugs who like to nibble on your precious plants.  Scare them away the natural way with this solution from Weed 'em and Reap that won't harm your plants or the people eating them.
Like discovering helpful tips on the world wide web?  Simply subscribe to this blog and we'll email you our brightest finds.