7 sensational burger sauces to kick off grilling season
The unofficial start of summer is this weekend, so what better time to roll out the grill and try a new topping on your burger?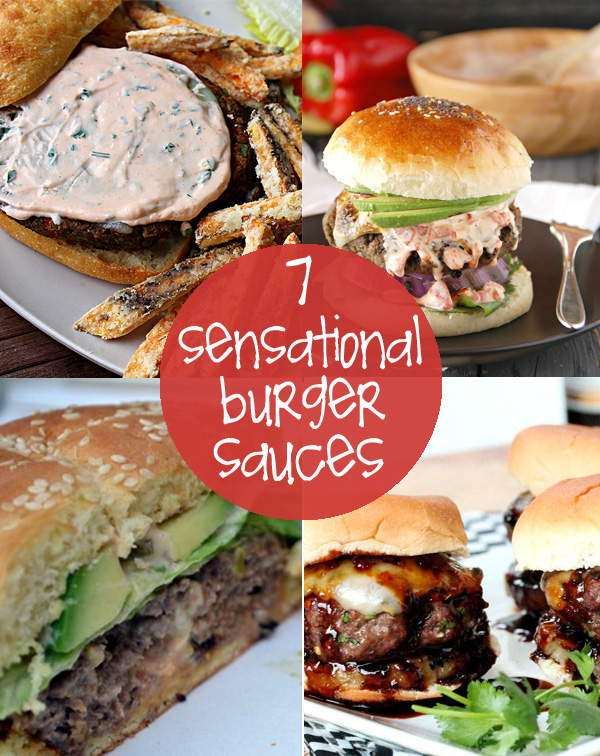 These tasty sauce recipes are guaranteed to send your tastebuds into overdrive…
The Avocado Lime Spread that we found on My Frugal Adventures is truly a multi-tasker. This mouth-watering spread can be enjoyed on burgers, tacos, or sandwiches!
This Roasted Red Pepper Aioli Sauce from The Kitchen McCabe would pair perfectly with either a black bean or ground beef burger–Kayley even explains how to roast your own peppers for the sauce.
Mini burgers on the menu? Try out the recipe for Grilled Cilantro Sliders with Teriyaki Sauce and Pineapple courtesy of Nancy from Coupon Clipping Cook.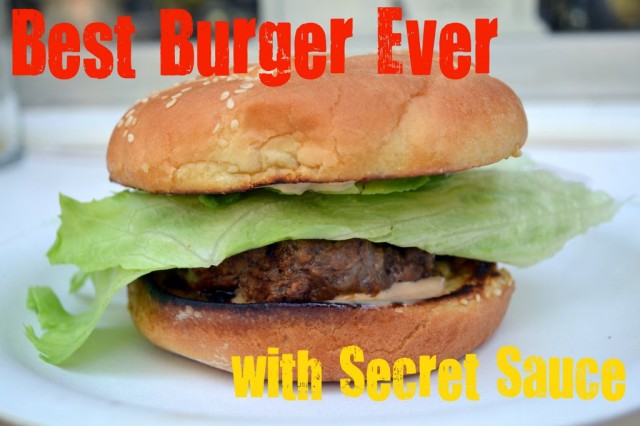 Want in on a little secret? Head over to Little Miss Momma to get the scoop on how to make the best burger ever (along with instructions on how to whip up her secret sauce).
Some like it hot~if you are one of those "some", then find out how to make a tasty Sriracha Sauce for your burger on the Fabtastic Eats Blog.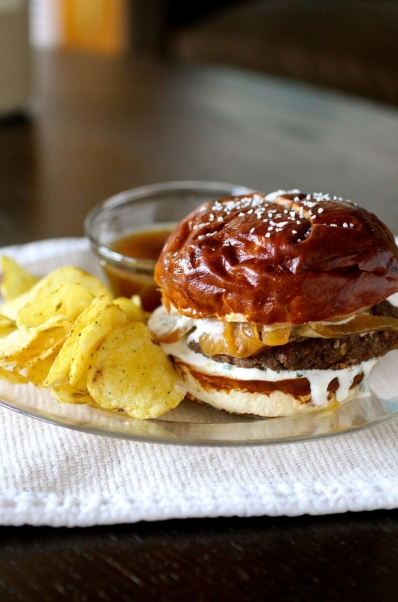 If you love the taste of onions and chives, you need to try out the French Onion Burgers with Onion Au Jus that we found on The Curvy Carrot. The Horseradish-Chive Burger Sauce adds just the right finishing touch to this delicious dish.
Comeback Sauce can only mean one thing…that you'll be coming back for more. This amazing sauce recipe works great on burgers can be found on the Syrup & Biscuits Blog–Jackie says it's good on everything except cheerios!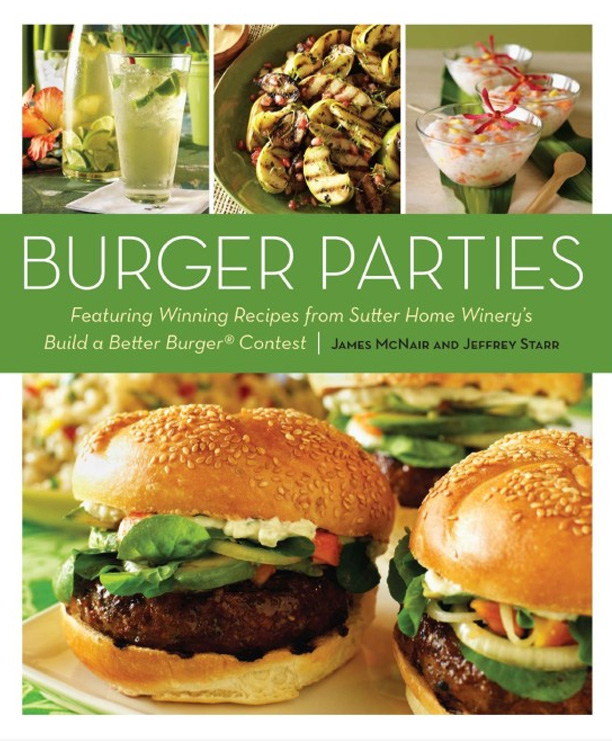 Craving for more?  Take a stroll through this sensational recipe book that will make you salivate!
Like out of the ordinary recipes that get wows?  We love sharing our finds. Don't want miss out on our future features… simply sign up to receive these blog posts in your email in box.