7 clever campfire recipes
As summer is winding down, one last adventure may be on your calendar…a camping trip. In addition to your campfire classics- make this year especially memorable by trying out a few new dishes on your menu.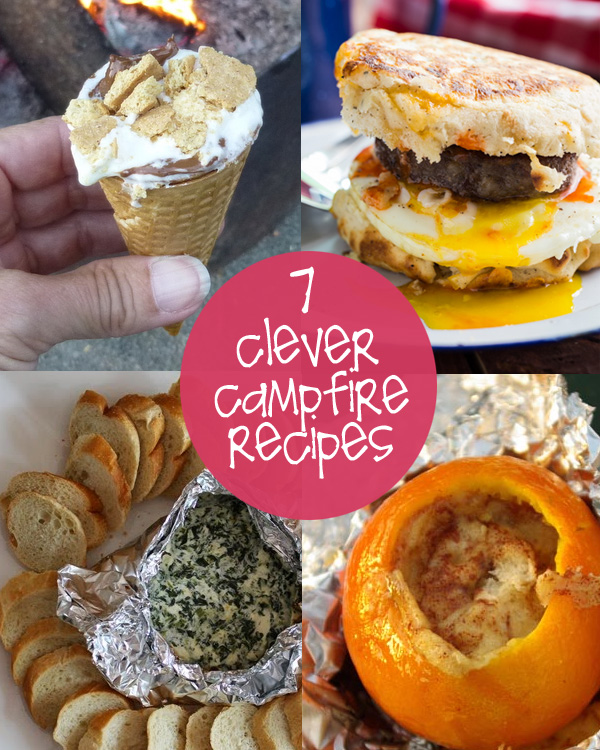 These tasty offerings may even have your pickiest diners coming back for seconds!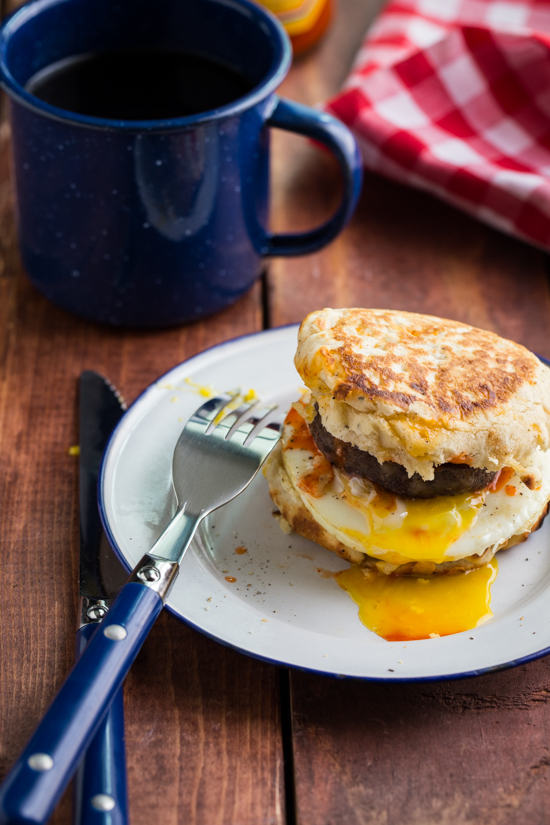 A burger for breakfast? Yes-according to Emily of the Jelly Toast Blog. Her Campfire Breakfast Burger is actually perfect any time of the day. These delicious sandwiches start with a black pepper cheddar biscuit and are loaded up with a sausage patty and an egg.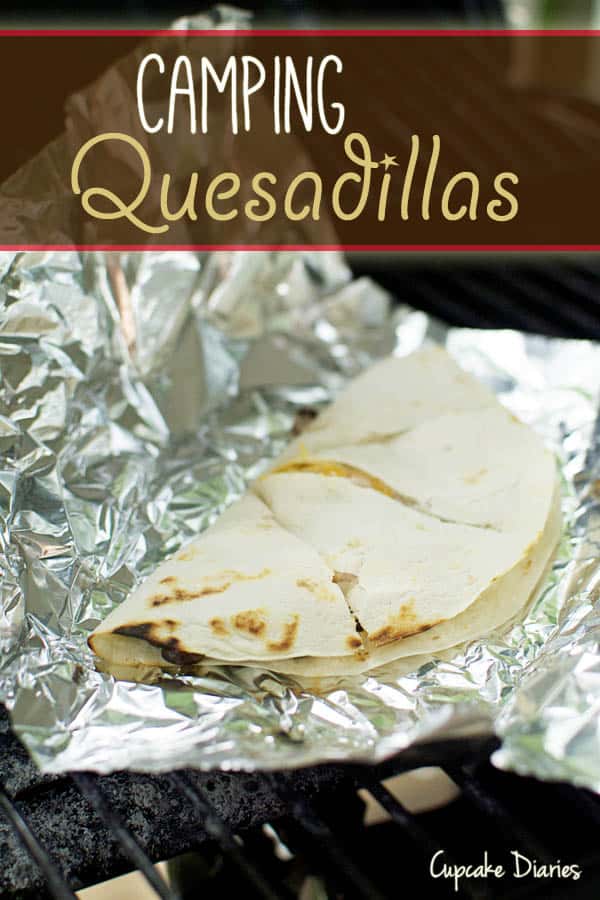 Looking for a really quick and easy option? This Camping Quesadilla from the Cupcake Diaries Blog is your answer. Alli says to make things even simpler, prepare the chicken at home ahead of time and then all you have to do at camp is load up your ingredients, cook over the fire, and dinner is served.
Hankering for a bite between meals? Then the Campfire Spinach Dip that we found on Twin Dragonfly Designs may be right up your alley. If for some strange reason you have any leftovers just keep the foil packet close to the fire where it will stay warm and melty until everyone is ready to dig in again.
Campfire Popcorn- 3 ways…whether you like yours fruity and nutty, hot and smoky, or sweet and sticky-The Juggling Act Mama has got a recipe that you need to check out. She shares her basic popcorn recipe then shows you how to create the perfect snack to enjoy on your next camping trip.
The recipe for these Campfire Orange Cinnamon Rolls is not only clever, but sooooo easy! All you need are store-bought cinnamon rolls and 8 oranges. Here's the cool part: the oranges are hollowed out and used as a cooking vessel for the rolls and add an infusion of orange flavor into the rolls. Want to learn more? Head over to the Oleander and Palm Blog to find the directions for this delicious breakfast.
Sometimes a new spin on an old favorite is all it takes to get the kids to come running! Take your everyday hot dogs and turn them into Spider Hot Dogs (looks like they might even cook a little faster with this method).  Take a trip over to the Naptime Creations to check out Emily's instructions along with other suggestions for campfire cooking.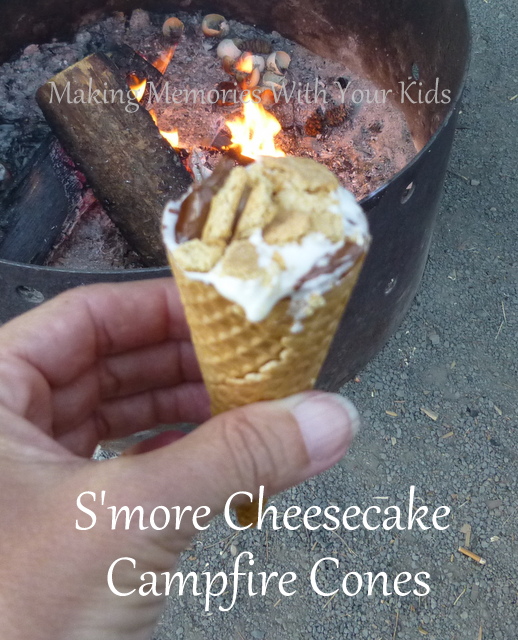 End your day with a sweet treat by making these S'More Cheesecake Campfire Cones courtesy of the Making Memories With Your Kids Blog. You wrap up these goodies in foil and heat them up until creamy and velvety.
Like easy to make recipes that get wows?  We love sharing our finds. Don't want miss out on our future features… simply sign up to receive these blog post in your inbox.