6 mocha recipes to warm your heart and soul
Looking for a quick pick-me-up? A delicious mocha fits the bills whether it's your morning starter or a nice indulgence in the afternoon. There are quite a few variations on this classic drink.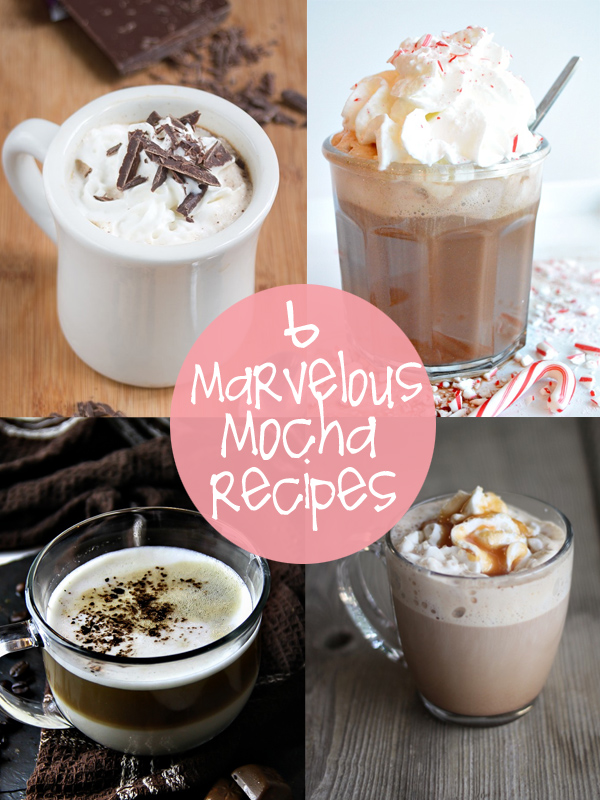 Now you can skip the coffee shop once in a while and try a few of these at home thanks to these fellow bloggers…
If you love the combination of salty and sweet flavors, check out Carissa's recipe for a Salted Caramel Mocha on her blog-Pretty Hungry. The added saltreally brings out the flavor of the other ingredients.
Calling all coconut lovers! Sandra from Sandra's Easy Cooking used coconut oil to create her Coconut Mocha Latte. It's sure to be a real treat for your tastebuds.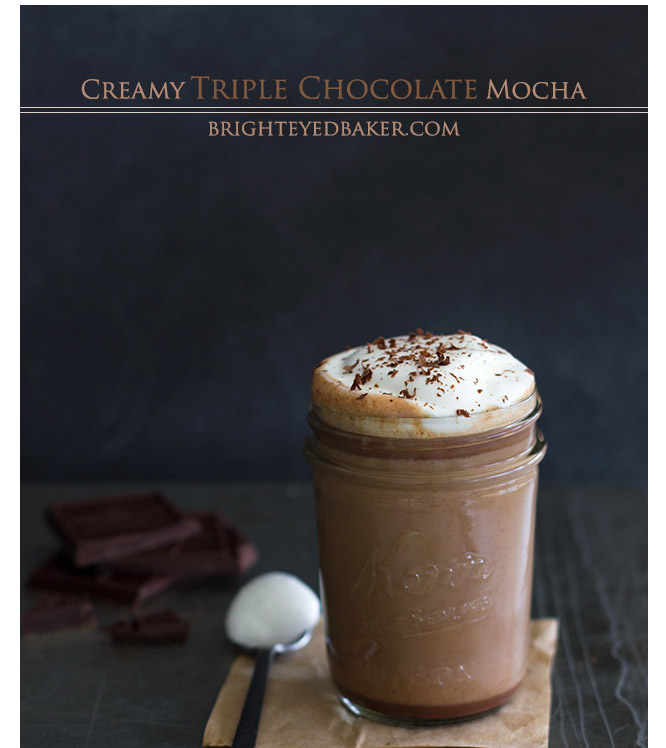 Make way for this rich and velvety Creamy Triple Chocolate Mocha created by Alexandra of A Bright Eyed Baker. She includes directions for fresh whipped cream which really take this drink over the top!
Looking for low-carb or gluten free? Then head over to All Day I Dream About Food to get the scoop on how to make this Low Carb Raspberry Truffle Mocha. It will warm you right down to your toes!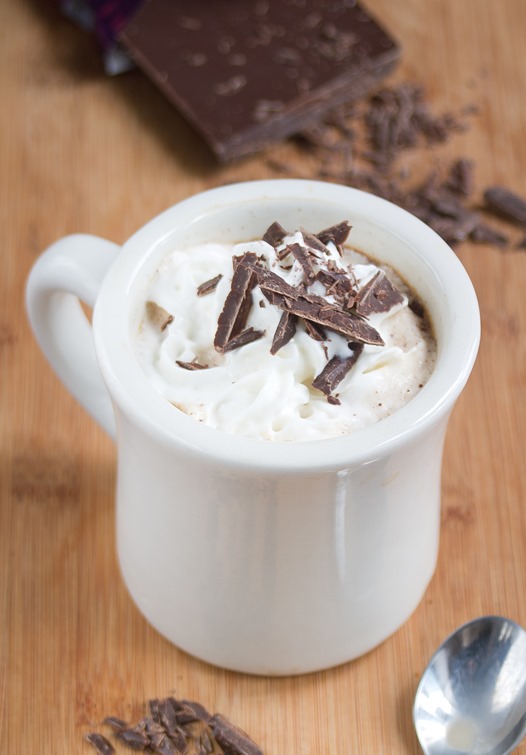 Here's one for the grown-ups…Evan from The WannaBe Chef combined Irish Cream and Amaretto to create this Hot Amaretto Mocha. You can also make a non-alcoholic version using coffee creamer along with a splash for almond extract for the younger crowd.
My favorite flavor of the season is peppermint, so no mocha recipe post would be complete without a mention of mint. Kimberly from A Night Owl Blog explains how to whip up her version here. (And don't forget to sprinkle the crushed peppermint on top!)
Like playing barista at home and saving some dough?  We love finding & sharing fun treats. Don't miss out on our future finds… simply sign up to receive these blog posts in your email in box.