how to plan an extraordinary easter egg hunt
Even though it hasn't felt much like spring has "sprung" around here yet, the season of Easter bunnies, colorful eggs, and sweet treats is in full swing.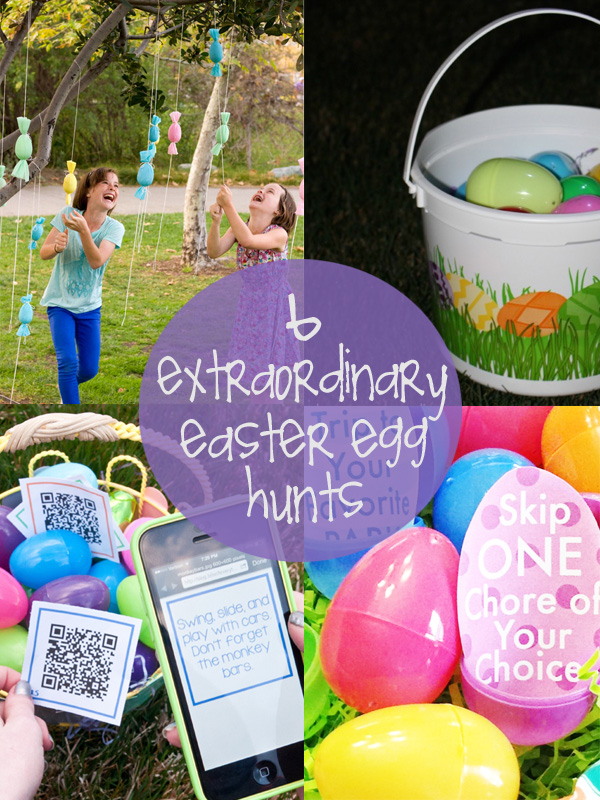 Everyone loves a good Easter Egg Hunt, but we found a few with a new twist–a little more challenging than the traditional variety…invite your friends and family and get them to step up their game and join in on the fun!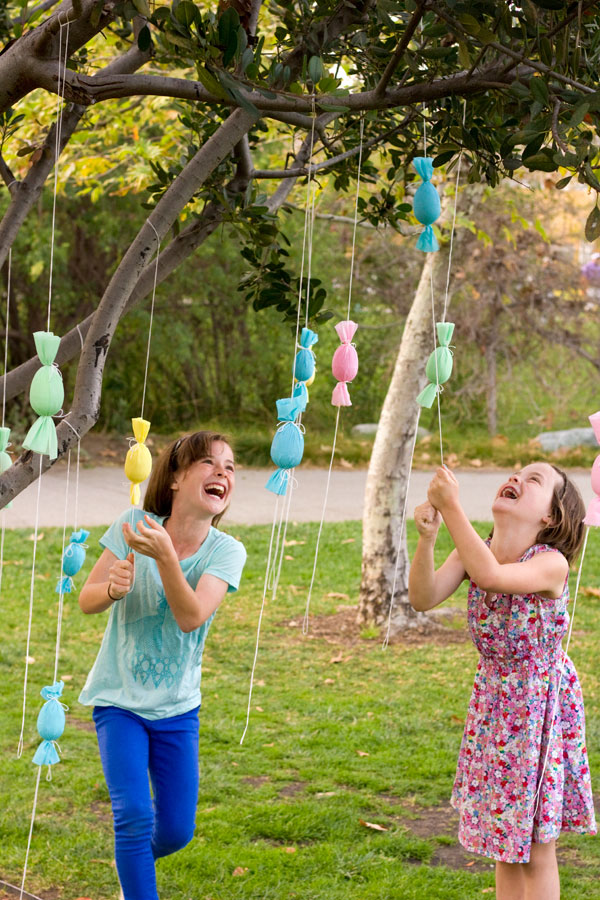 Instead of tucking eggs away and hiding them, Kelly from Studio DIY took a page from her mother's tradition of hanging plastic Easter Eggs on a tree outside and turned her plastic eggs into Egg Poppers filled with candy. Even the older kids will enjoy taking part in this fun activity.
If you want to really rally up the kids-schedule a Flashlight Easter Egg Hunt after the sun sets. Head over to Let's Get Together to see how exciting this nighttime game can be!
Looking for an alternative to sugary surprises? The gals over at UCreate have come up with Easter Egg Coupons to put inside your eggs. Click here to access these fun free printables.
The fun Easter Egg Hunt that we found on Little Family Fun holds a secret…it's really an entertaining teaching tool. Kids match their found shapes to shapes on a grid. They'll never even realize they're actually sharpening their skills while enjoying themselves.
Get the whole neighborhood in on the action. It's a cinch if you use Kristen's Tips for Planning a Neighborhood Easter Egg Hunt. She suggests using empty Easter eggs for the hunt, and all parents share in the responsibility of providing a treat to dig into afterward.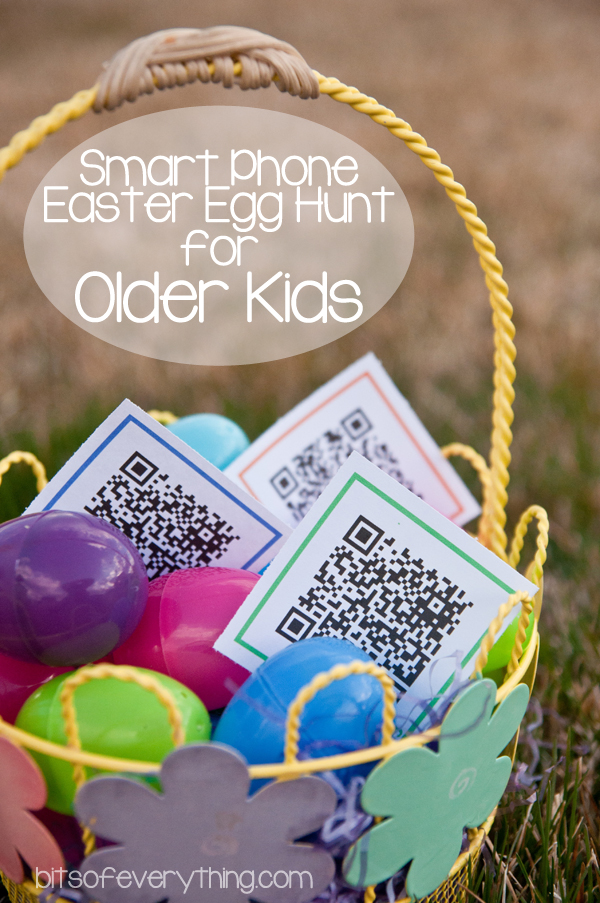 If older kids have a cell phone, they'll love participating in the Smart Phone Easter Egg Hunt that Holly created. Even if you're technologically challenged, it's almost effortless to organize it–just take advantage of the free printables that she provides on her blog, Bits of Everything.
Like to create special memories that will leave a lasting impression?   We love sharing our finds. Don't want miss out on our future features… simply sign up to receive these blog post in your inbox.