start your morning off right with a savory breakfast bake
The weekday morning rush…we almost all feel the stress and it seems there's never enough time to really sit down and enjoy the first meal of the day. But, one of these delicious breakfast casseroles will probably fit right into your weekend schedule.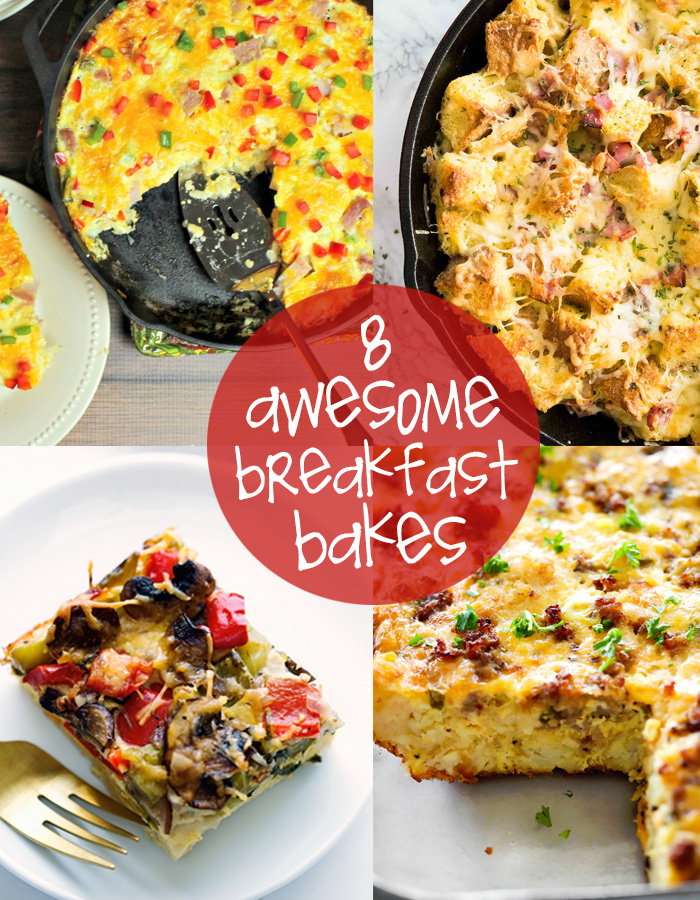 They are also wonderful fare for a crowd (bookmark this for the next time you're expecting guests or hosting brunch). Now–on to the delightful dishes…
The Veggie Loaded Breakfast Casserole that we came across on Little Spice Jar is completely customizable. Add or subtract ingredients to suit your taste.
This Mexican Breakfast Casserole can be made the night before and is packed with flavorful cheese, eggs, and spicy chorizo sausage.
Whip up this amazing Western Omelette Frittata and bake it in the oven (this means enough tasty eggs for everyone without having to stand at the stove and make them).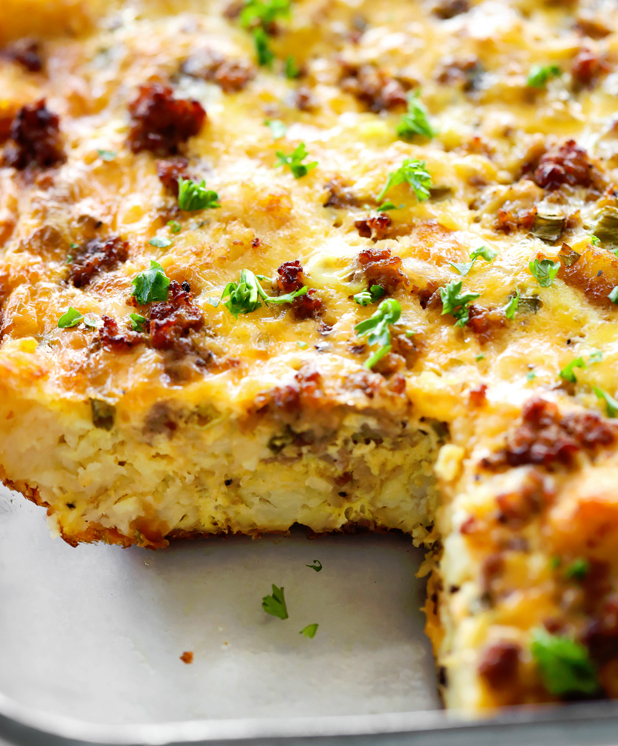 Tater tots for breakfast? Chef in Training has devised a delicious recipe that will having you coming back for seconds. (Not to mention prep work only takes about 5 minutes).
Did someone say biscuits & gravy? Scattered Thoughts of a Crafty Mom spills all her secrets for this satisfying dish right here.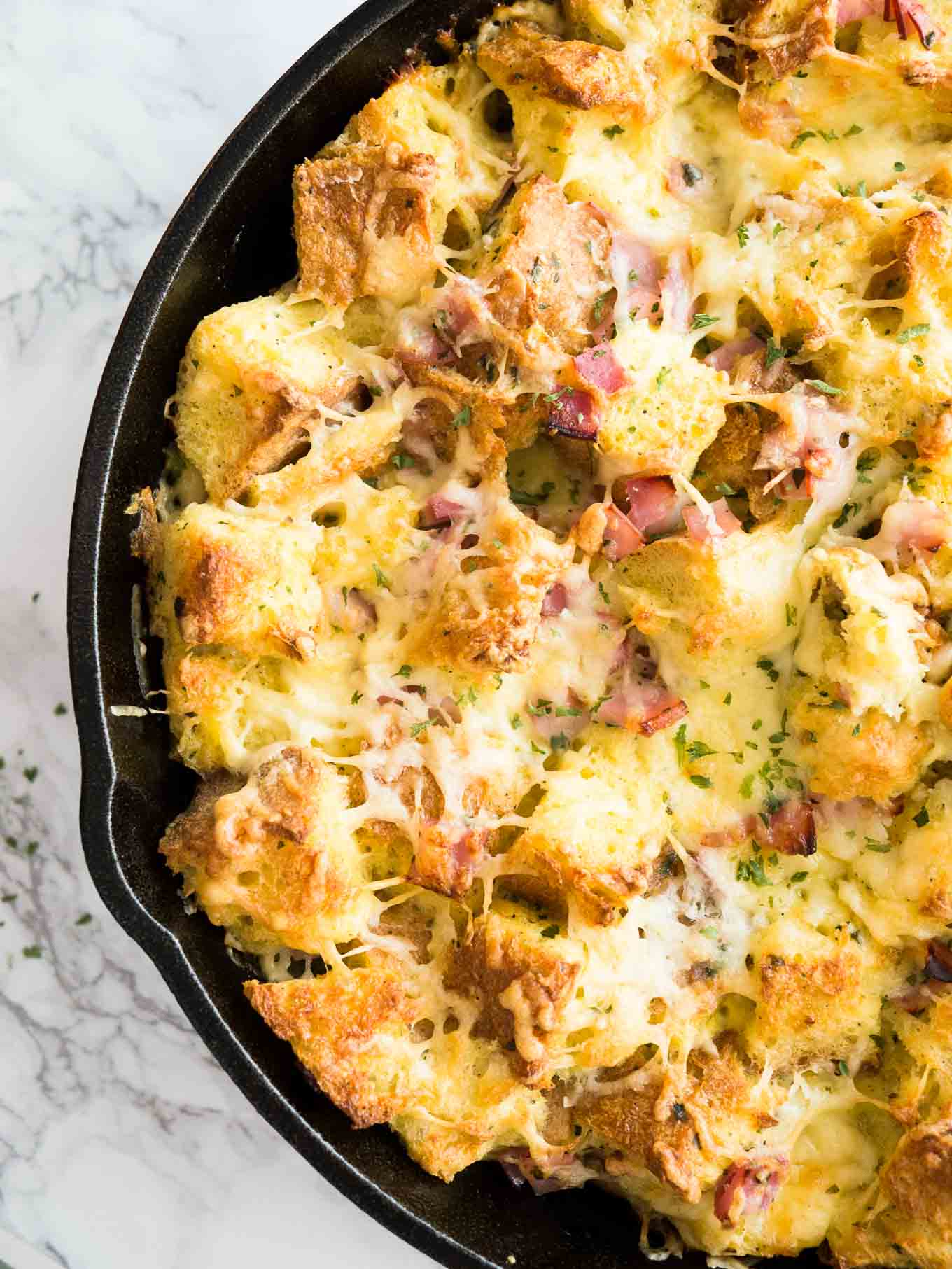 We stumbled across this irresistible Ham and Cheese Breakfast Casserole over on Plated Cravings. This one can be also be thrown together in a matter of minutes and is a guaranteed crowd pleaser.
Emily from Layers of Happiness re-created this Greek Egg Casserole based on a memorable breakfast she enjoyed while overlooking the Aegean Sea. Add some fruit and a latte and you've got the perfect meal to kickstart your morning.
And just because we can't ever get enough bacon around here–we suggest treating your friends and family to this scrumptious Bacon Asparagus Breakfast Casserole. Make it the night before then just pop it in the oven the next morning.
Like scrumptious ways to start your day?   

Don't miss out on our future recipe finds… simply sign up to receive these blog posts in your email in box.