8 great irish recipes for the month of March
This month all things Irish take center stage, but you certainly don't have to be Irish to bring these tasty dishes to the table (your tastebuds will thank you).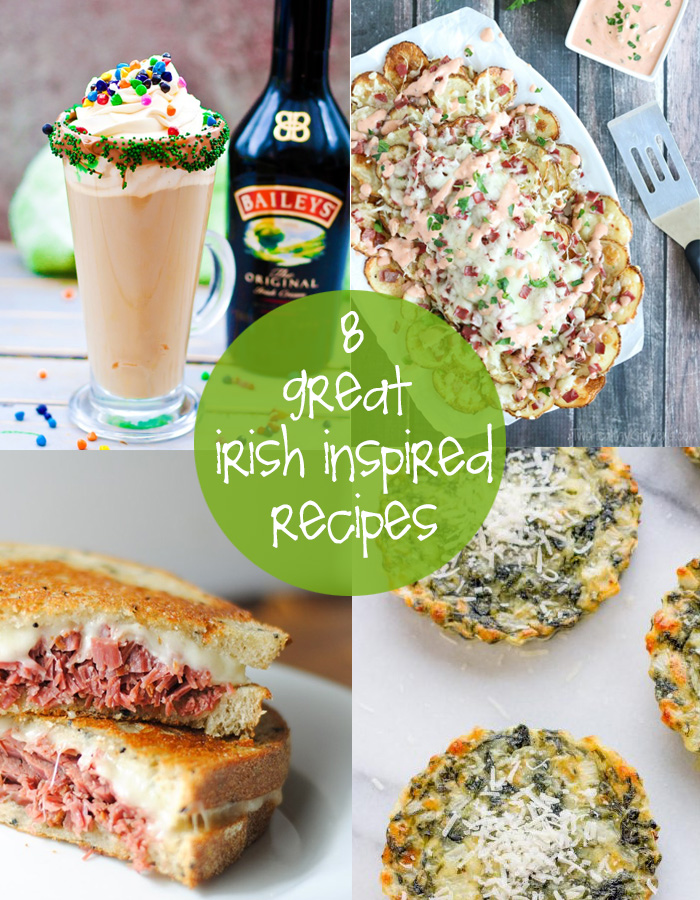 Whether you're craving a rich, creamy drink or something a little more substantial–we've got something for everyone's appetite….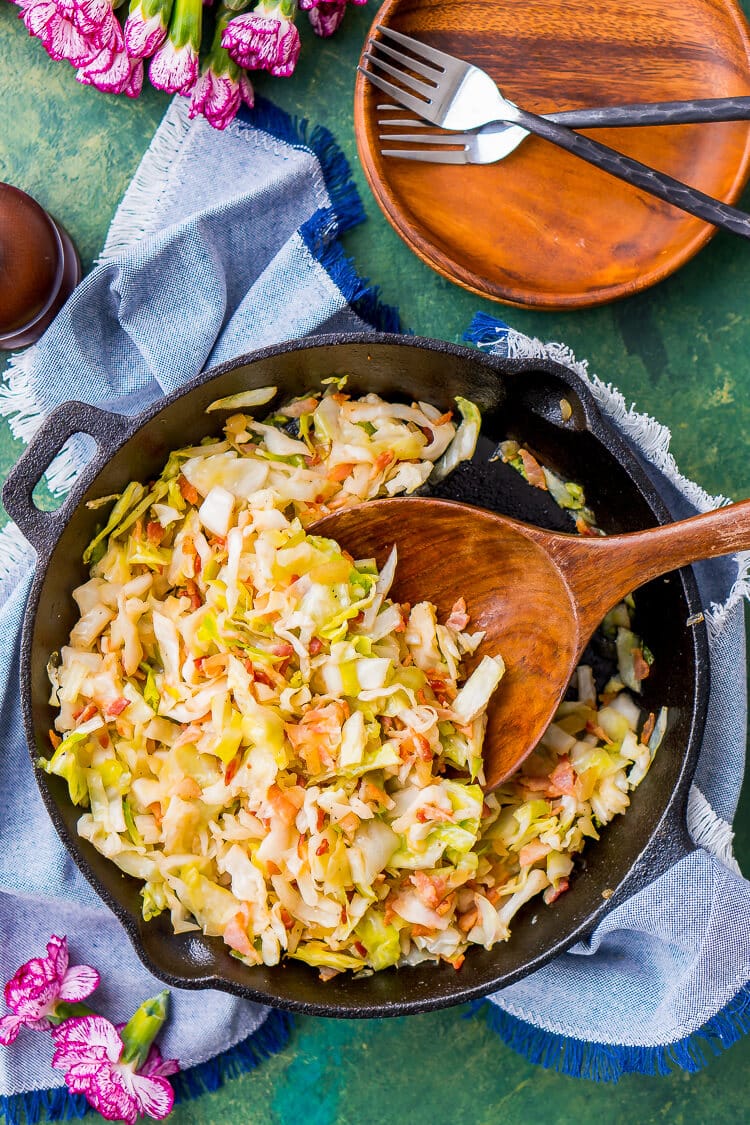 Serve up a new side dish at dinnertime tonight. Sugar & Soul has a delicious recipe for Irish Fried Cabbage and Bacon. It looks like an appetizing way to change up a hum-drum menu.
Indulge in a sweet drink with this Mint Irish Latte courtesy of Michelle of Giraffes Can Bake.
Skip the trip to the deli and feast on your own homemade Slow Cooker Corned Beef Sandwich at home. White Plate Blank Slate reveals this easy recipe here.
These Irish Coffee Cake Scones have afternoon snack written all over them…but they're also a wonderful breakfast or dessert.
You'll relish these Reuben Topped Irish Nachos! All the flavors of your favorite sandwich transformed into a mouthwatering appetizer.
Hop over to Saving Room for Dessert and you'll find a brand new way to load up on greens and protein. We think you'll find these Irish Spinach Tarts hard to resist.
Warm custard is the crowning touch on the Irish Apple Cake that we came across on The Kitchen McCabe. We predict this dessert just may steal the show at your next dinner party.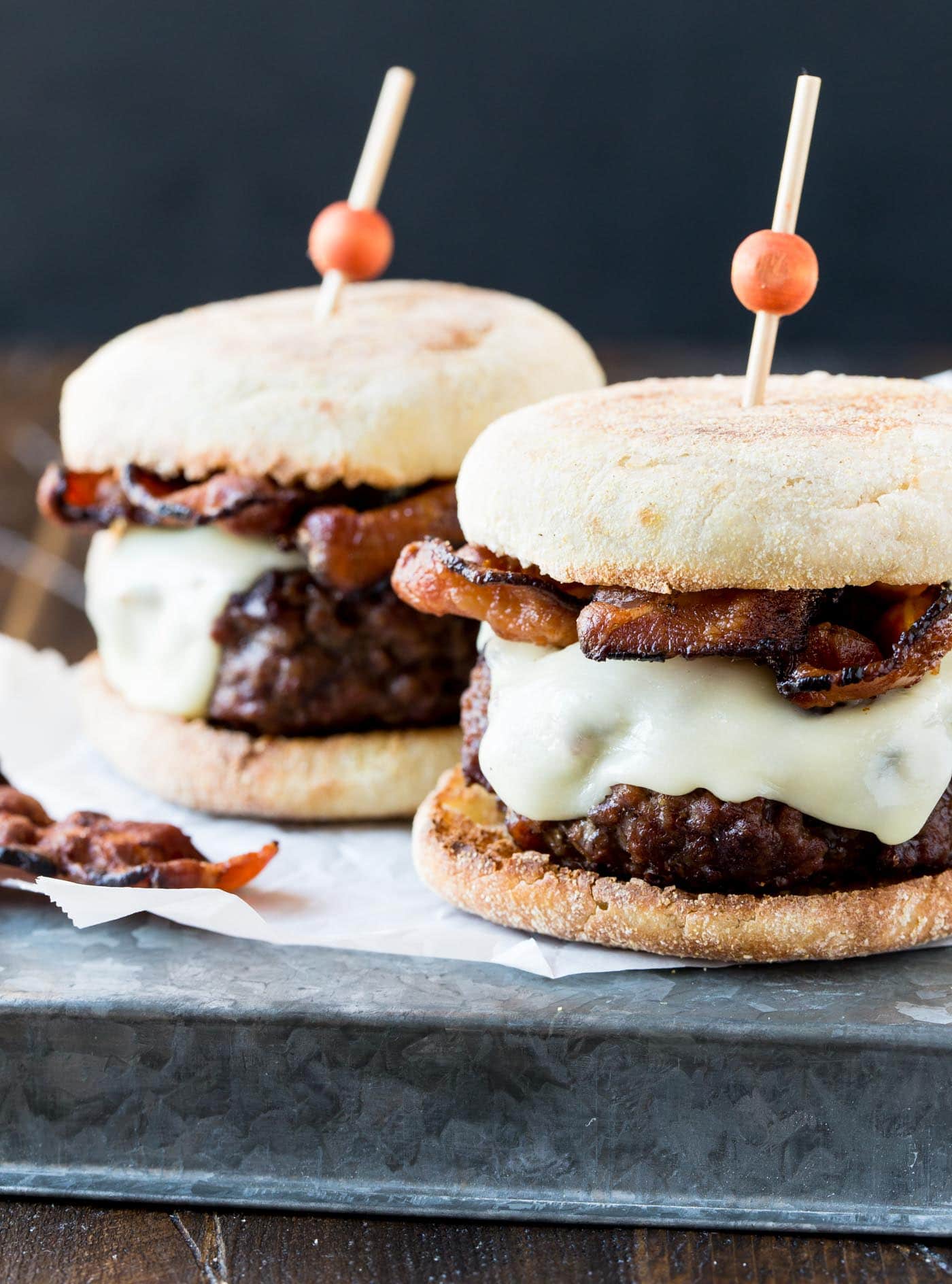 Lots of folks like to enjoy a little Irish brew to celebrate St. Patrick's Day. Here's a truly delicious to celebrate the season…whip up a few of these Guiness Burgers with Irish Cheddar and Bacon. The beer adds a wonderful depth of flavor and pairs nicely with the mustard, garlic, and onions.

Don't miss out on our future recipe finds… simply sign up to receive these blog posts in your email in box.