change for change
At catching fireflies we are always looking for new ways to make days brighter for those outside of our store doors.  In the month of April we are going to do that by offering the option for our firefly fans to round up their purchase amount to the next dollar and that change will be donated to a charity picked by YOU!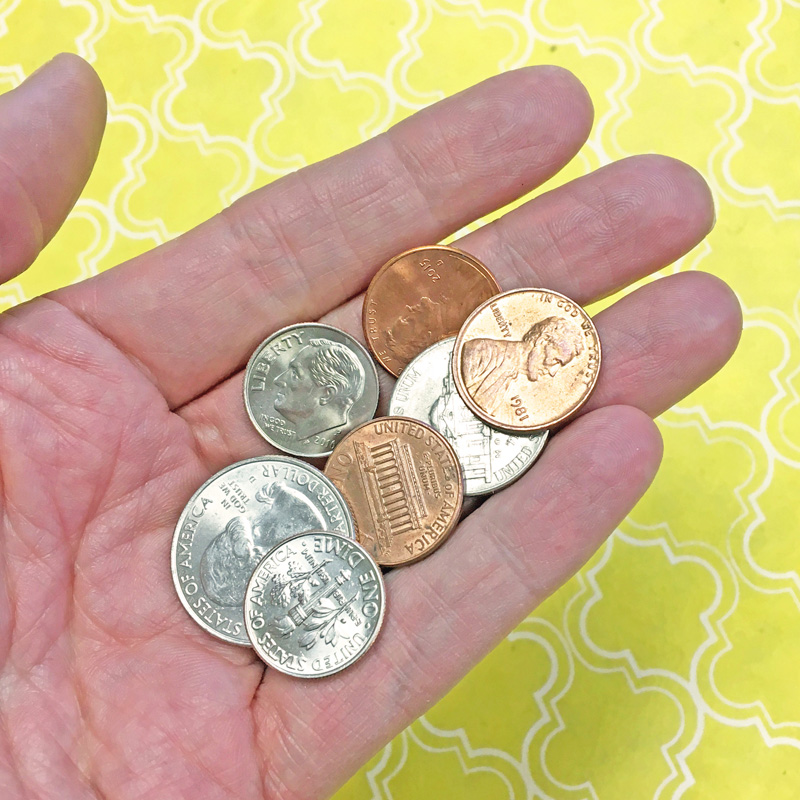 There are lots of wonderful local non-profits doing great things in our area and we selected a few so you can vote on the one that speaks to you. We have an overview of each charity below.
Create your own user feedback survey

As Oakland County's only comprehensive program for victims of domestic violence and sexual assault, HAVEN provides shelter, counseling, advocacy and educational programming to nearly 20,000 people each year.

The mission of LifeBUILDERS is to restore dignity and provide hope to the residents of Regent Park, a Northeast Detroit neighborhood.  This is accomplished in three ways:  by empowering our youth with life skills and providing opportunities to grow and learn in a safe environment, by reclaiming an entire neighborhood from the effects of disinvestment by providing high quality affordable housing, and by building a community of shared values, trust and hope for the future,  all grounded in the truth of God's Word.

Many women who are diagnosed with breast cancer have extra financial burdens placed on them during treatment and recovery. Common issues are insurance payments, food, transportation, childcare, and other essentials of daily life. Shades of Pink Foundation offers temporary financial assistance during their time in need.

Humble Design partners with local area homeless and abuse shelters to identify families that are emerging from shelters and into low-income housing. Many of these families are victims of abuse and have left behind all personal items upon escaping and entering an emergency shelter. Most have no beds, books, toys or furniture to call their own.
Once a partnering agency makes a referral, Humble Design designers meet with the families to do a needs assessment and develop a client wish list. From there, Humble Design designers move swiftly to: place the furnishings, toys, accessories and housewares; do any minor cleaning; and, officially move the families into their new housing. The end result is something like an extreme makeover on-a-dime.

Judson Center is a non-profit human service agency that provides compassionate, comprehensive services to children and families throughout southeast Michigan.
Since opening our doors in 1924, we have grown to provide services to more than 4,000 children, adults and families each year. We have been changing fates and restoring childhoods for children who have been abused and neglected, and others who are challenged by developmental disabilities, severe emotional impairments and autism spectrum disorder.

Forgotten Harvest "rescued" 40.9 million pounds of food last year by collecting surplus prepared and perishable food from 800 sources, including grocery stores, fruit and vegetable markets, restaurants, caterers, dairies, farmers, wholesale food distributors and other Health Department-approved sources.  This donated food, which would otherwise go to waste, is delivered free-of-charge to 250 emergency food providers in the Metro Detroit area.

Thank you for taking the time to vote!  We will reveal the charity with the most votes on March 29.