festive diy birthday party garland ideas
Snazz up your birthday party with these cute DIY garland ideas. Add the perfect pop of color to your home while keeping it affordable and easy. String them up on a backyard fence, attach them to a plain white wall in your home, or style them down a staircase.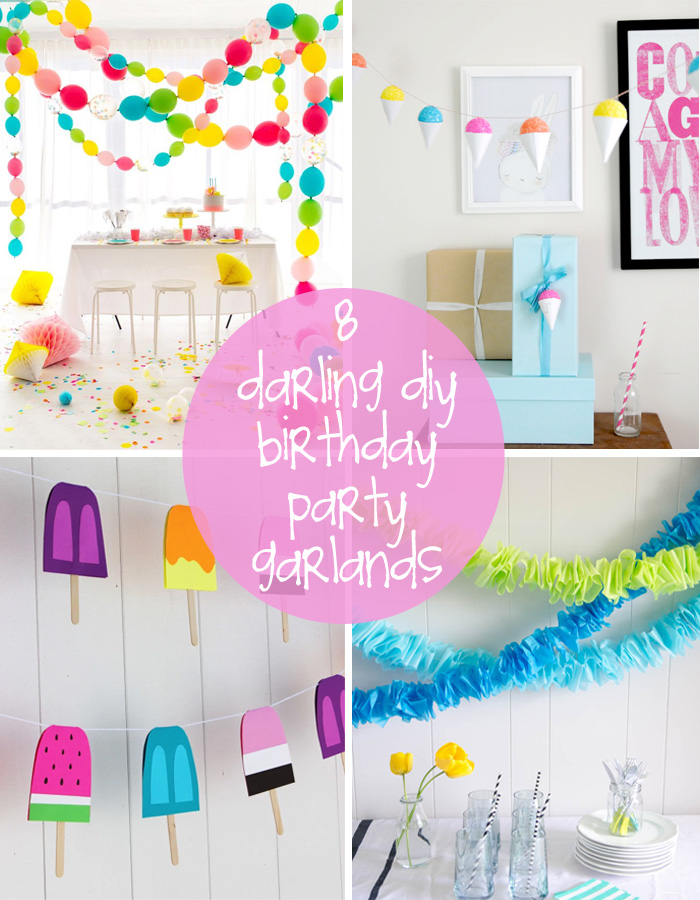 Check out our top picks for easy-to-make party garlands: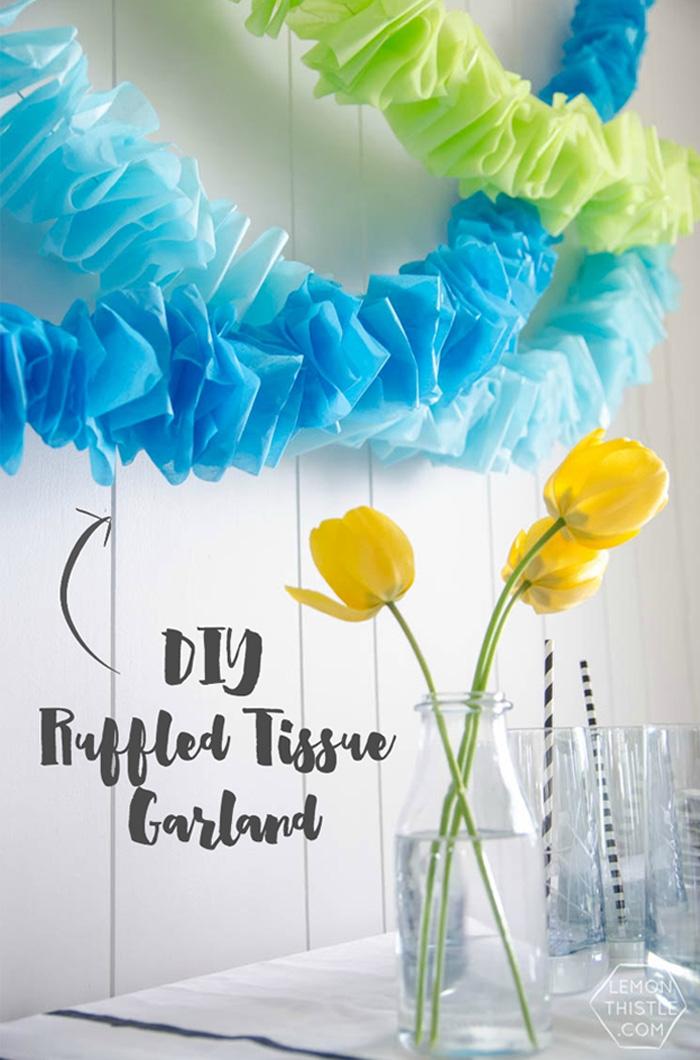 This DIY ruffled tissue garland is seriously simple and costs next to nothing. You won't even use a pack of tissue paper to make all three strands of garland.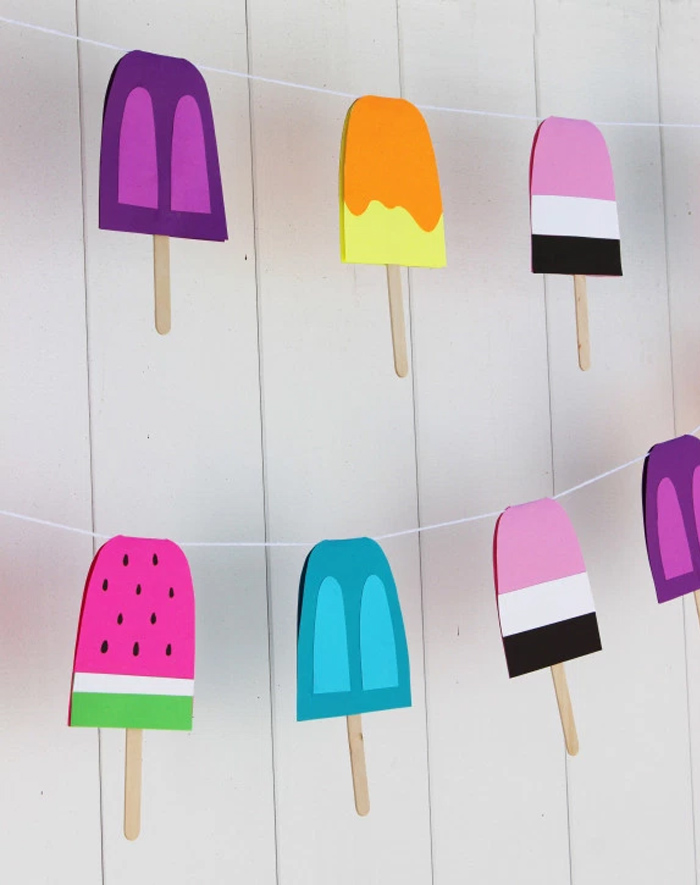 These popsicle garlands are a super cute way to add a pop of color to your home and they are the perfect decoration for any summer birthday party.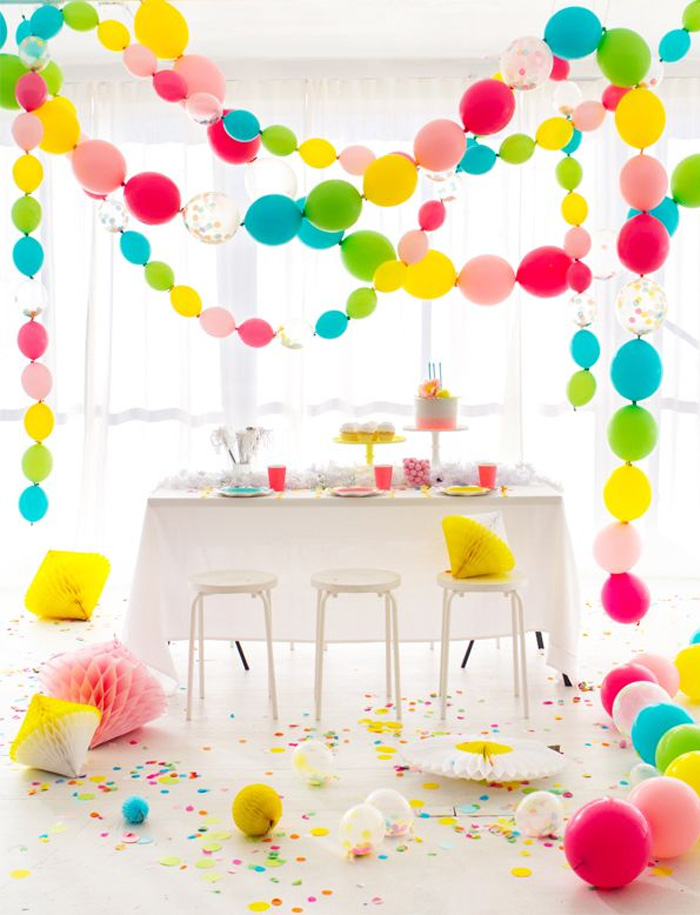 Linking balloon garlands are the easiest to make…you just need to tie the ends to each other to make the perfect fun & bubbly garland.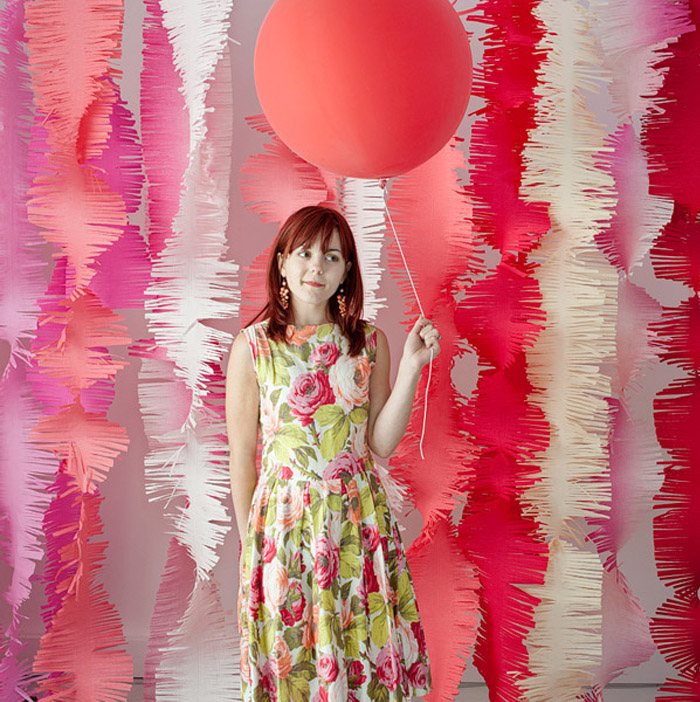 Here is a party idea that could be used for decoration, for photo background, or even hung as a garland. Big curtains of fringe make a huge impact and are so easy to make.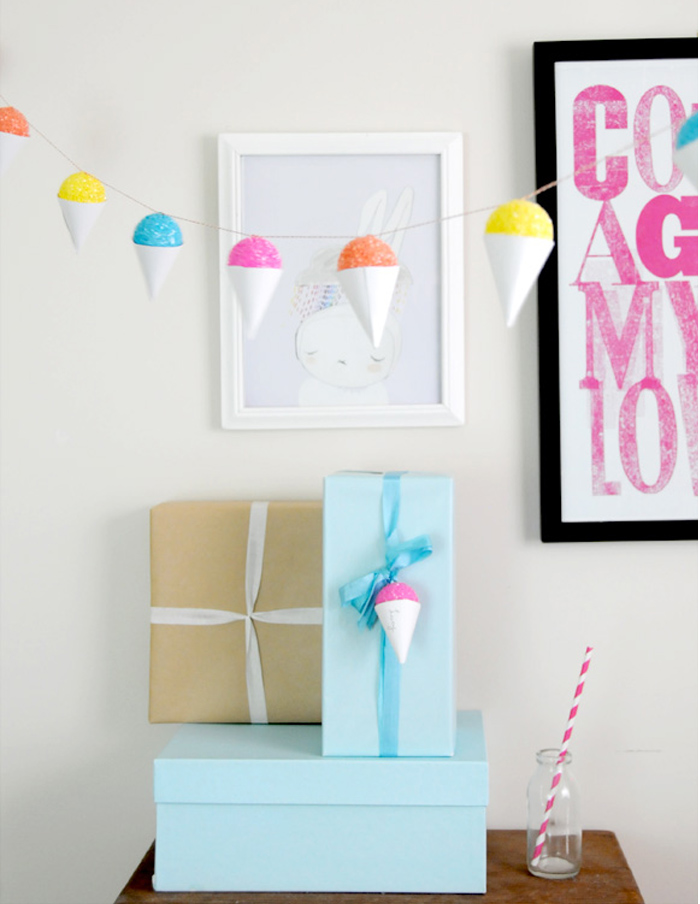 These bright candy colors and the sparkle of glittery ice makes eyes light up on all! Bonus: They will never melt!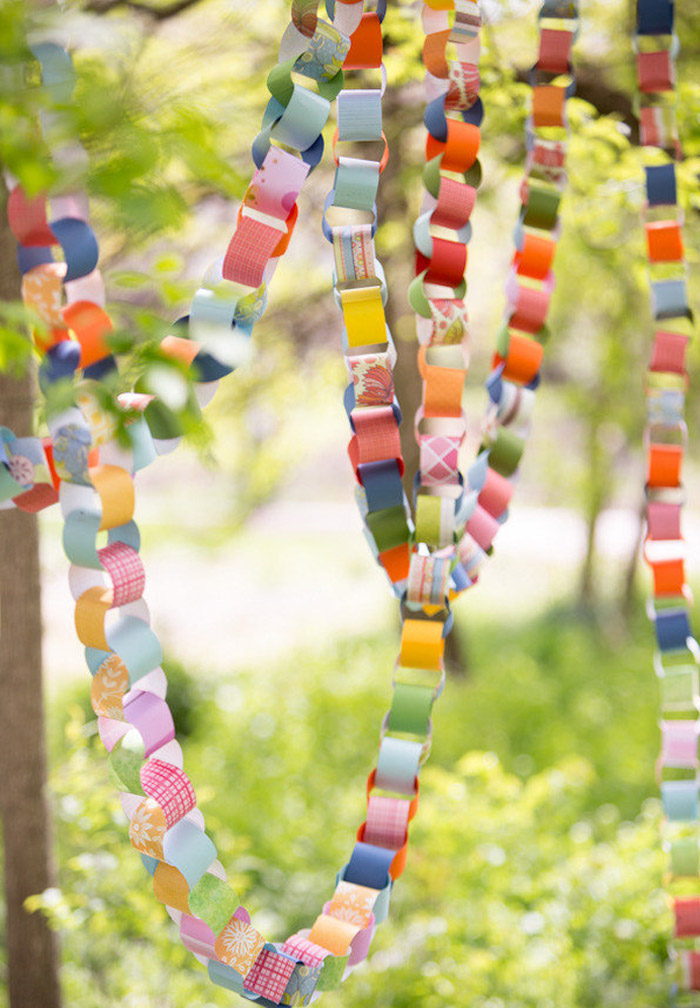 This colorful paper chain garland is a great way to get your kids involved in the planning of your upcoming event. 
Who wouldn't love this vintage pink look? Here is a perfectly simple DIY for garland made from contact paper. Cut, stick, trim. Perfectly simple.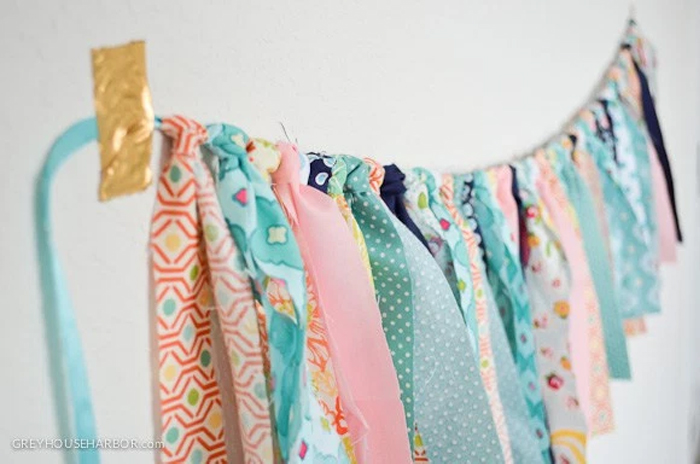 With endless color options, fabric garlands are a fantastic (and easy!) way to make for fun party decor or photo props.
Don't miss out on our future diy finds… simply sign up to receive these blog posts in your email in box.