Only in Your State Feature 3.31.17

by Sophie Boudreau

There's nothing better than a day of shopping with loved ones. Whether you're perusing your local boutiques in search of that perfect gift or simply browsing with no particular item in mind, every shopping fanatic knows the exciting feeling of stepping into a favorite store. There's one beautiful shop here in the Great Lakes State that will simply delight you with its design, selection, and service — and it might just become your new favorite shopping destination.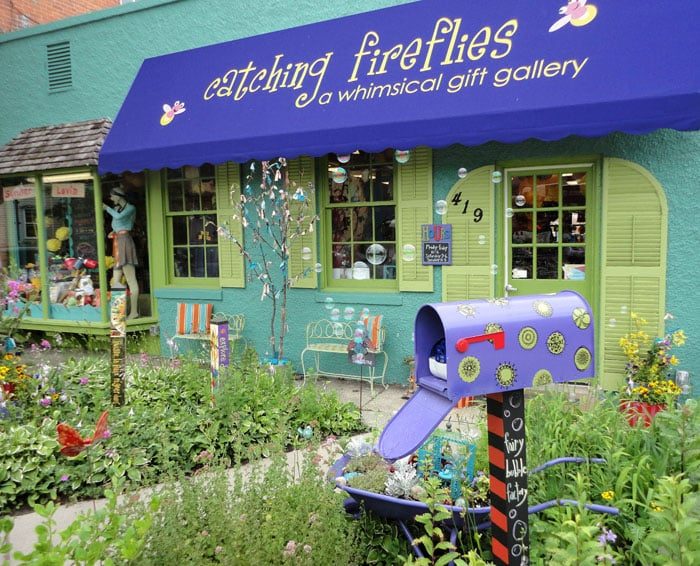 Catching Fireflies is located at 419 Detroit Street in the Kerrytown neighborhood of Ann Arbor. It also houses locations in the towns of Berkley and Rochester.
If you're searching for a gift, specialty item, or one-of-a-kind piece for your home, Catching Fireflies is just about as perfect as it gets.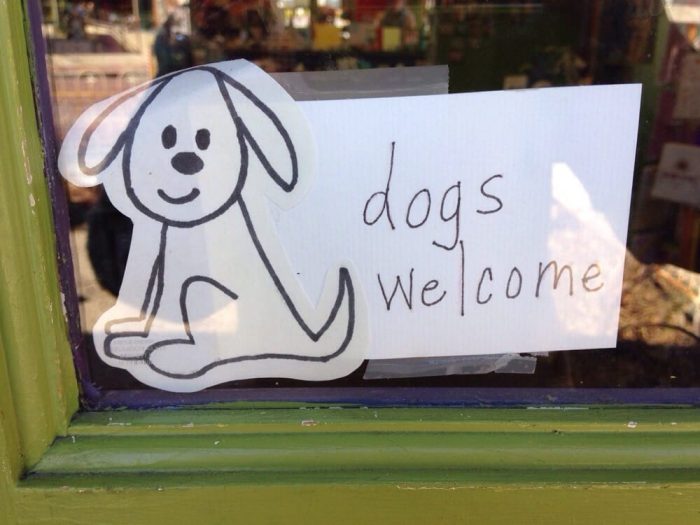 Upon entering, you'll find yourself delightfully overwhelmed by the variety of products that await. Catching Fireflies is stocked to the brim with gifts, toys, decorative items, and everything in between.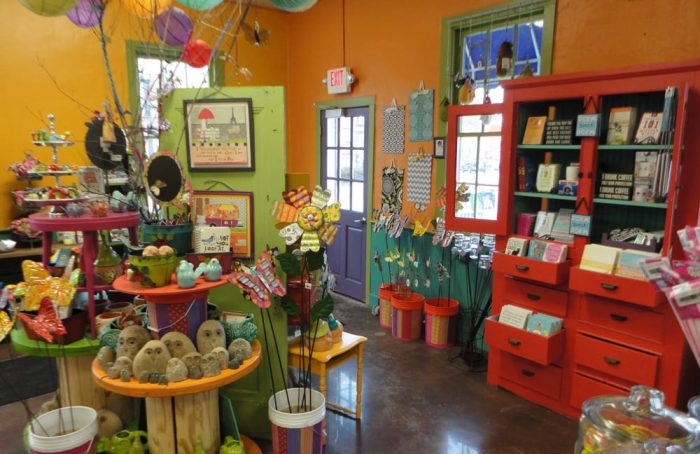 Peruse a wide selection of journals, clothing, jewelry, and more. Whether you're shopping for yourself or a loved one, you'll certainly find what you're looking for.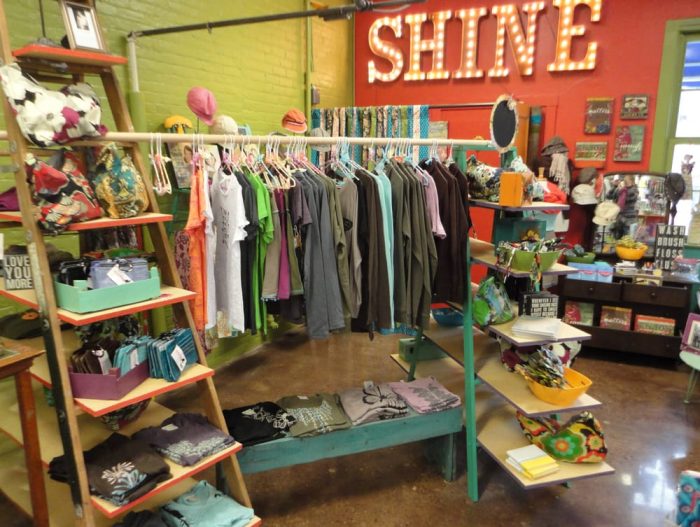 Need some new artwork for your walls? Catching Fireflies has you covered. From the humorous to the heartwarming, there's a decorative piece for every taste.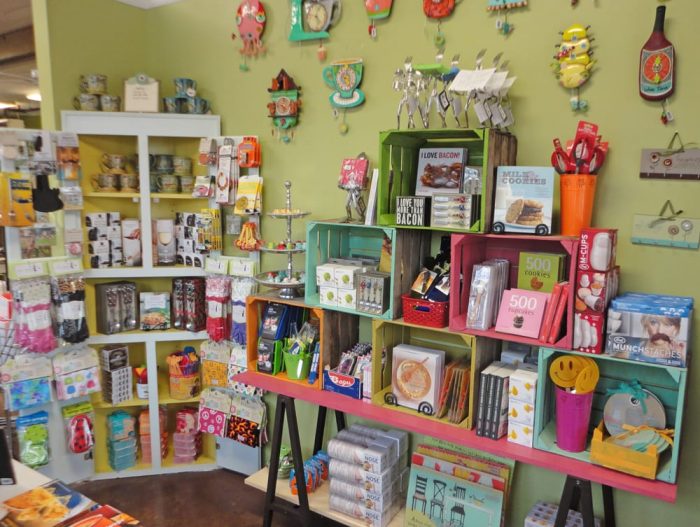 Grab a mug, hand-painted bowl, or bottle of wine to add a little spice to your kitchen. No matter how many times you've visited, there's always something new to see at this one-of-a-kind boutique.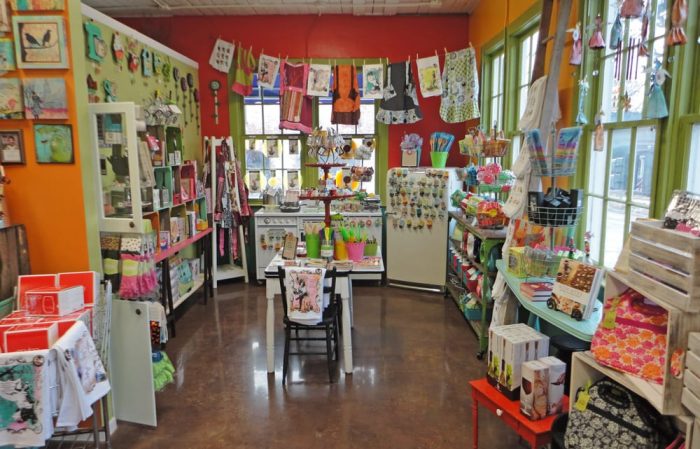 Younger shoppers will be delighted by the kids' section at Catching Fireflies, which offers unique toys, fun books, and all sorts of stuffed animals.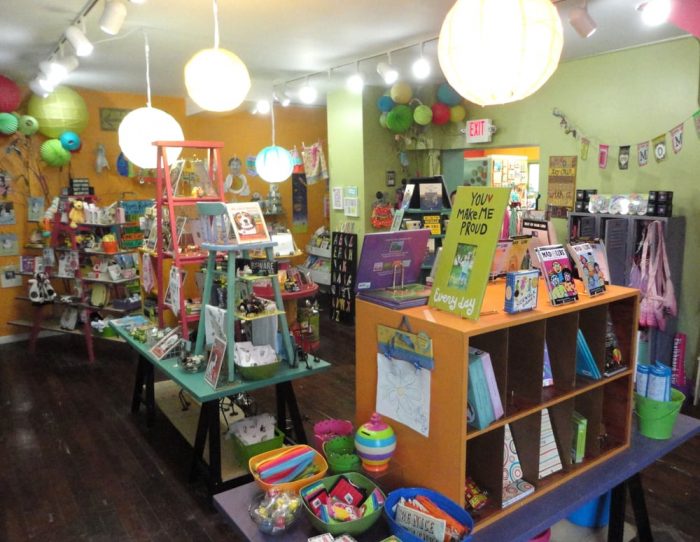 Of course, we simply have to mention the friendly staff at this beloved locale. The store's eager employees are always ready to help, and they'll do it with a smile.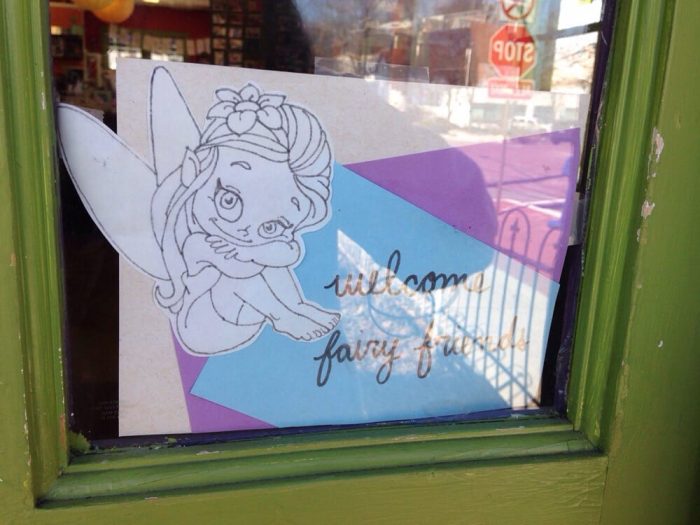 Whether you're a shopper on a mission or an interested explorer just looking to browse, one thing is for sure: Catching Fireflies will keep you coming back time and time again.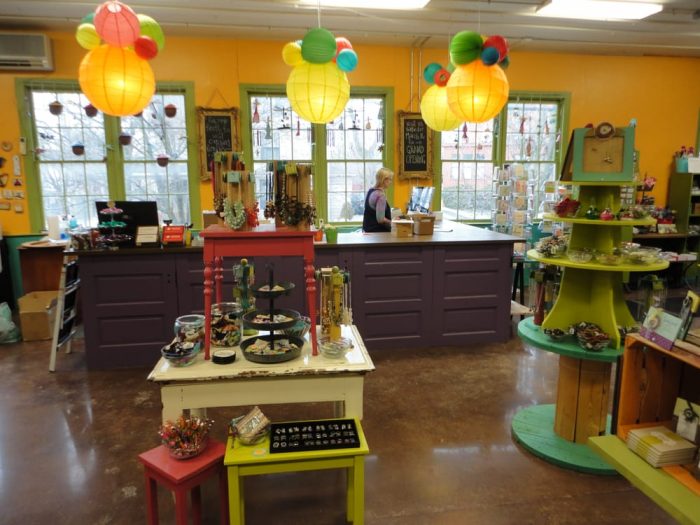 For more information about Catching Fireflies or to browse their online inventory, click here.