Over-The-Top Easy Deviled Eggs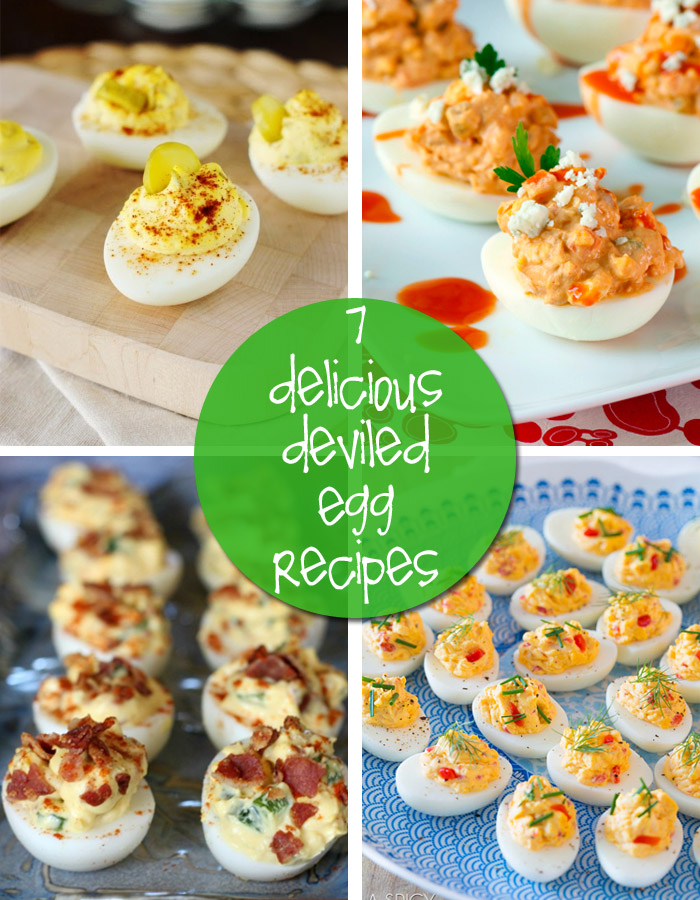 Deviled egg recipes are a staple for any Spring or Easter get-together. Update this classic with these new flavor ideas for you to "crack" in to!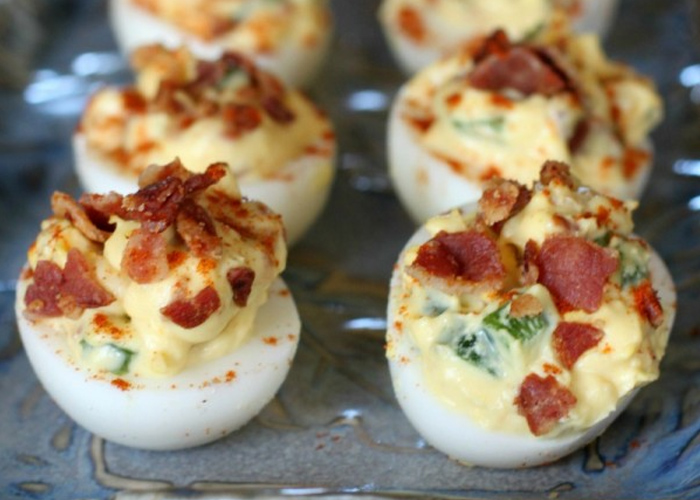 Bacon Jalapeno Deviled Eggs are delicious and add a kick to your meal!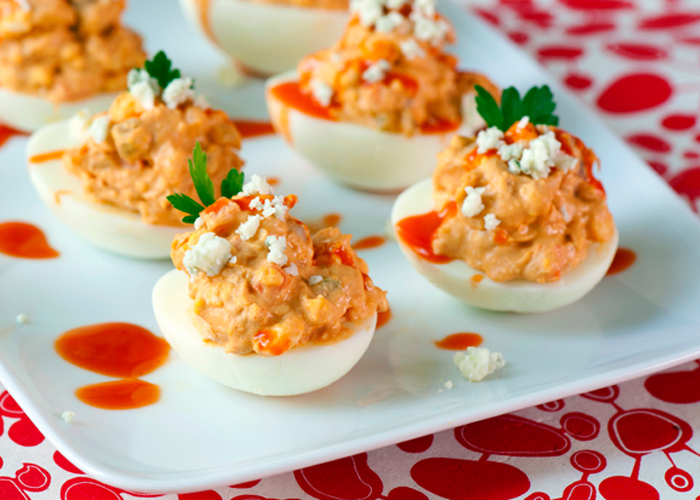 Try this super easy, yummy Buffalo Wing-style twist on everyone's favorite appetizer.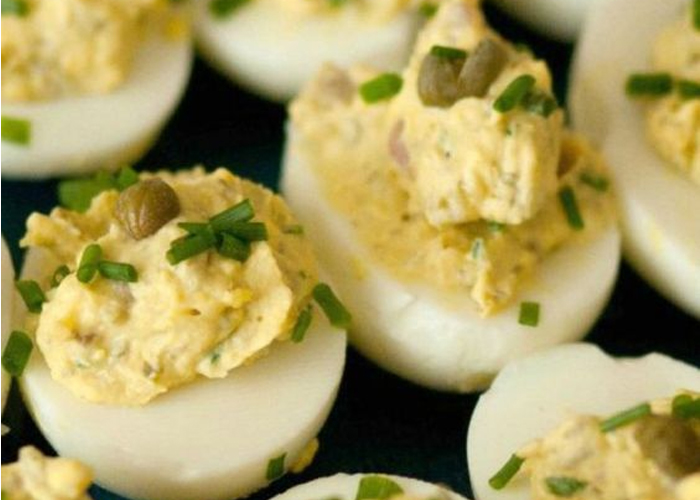 Caper Lemon Deviled Eggs are a tasty appetizer that will WOW your guests!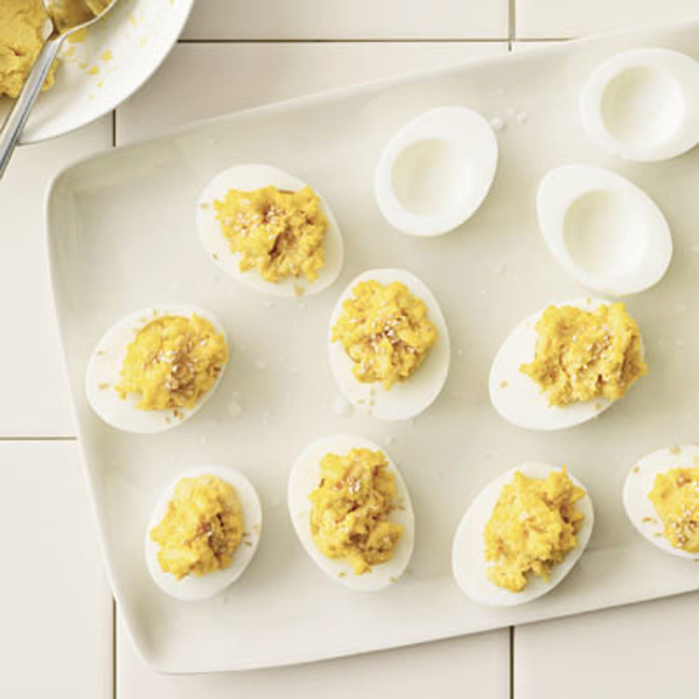 Add hummus to this recipe for added protein and savory flavor.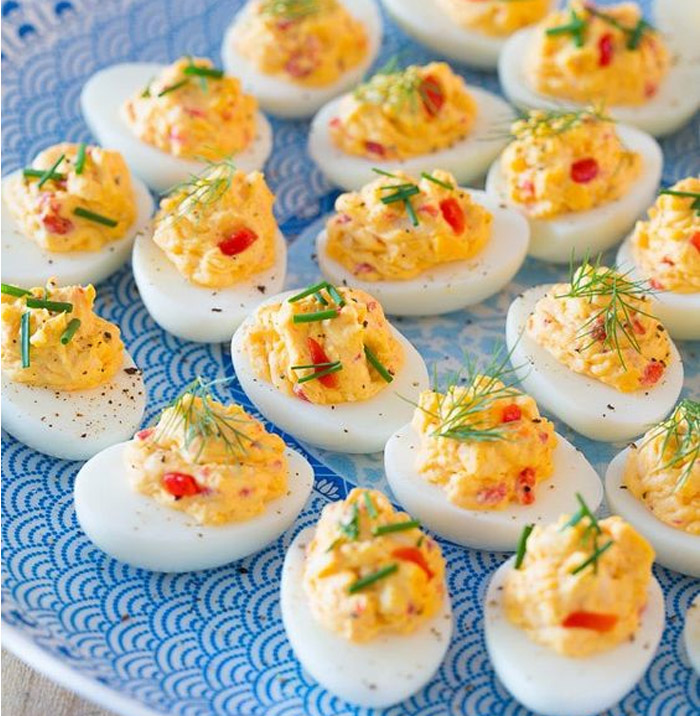 Creamy and zesty Pimento Cheese Deviled Eggs are hard going to be hard to resist. They offer the yummy qualities of both classic deviled eggs and pimento cheese in one perfect bite!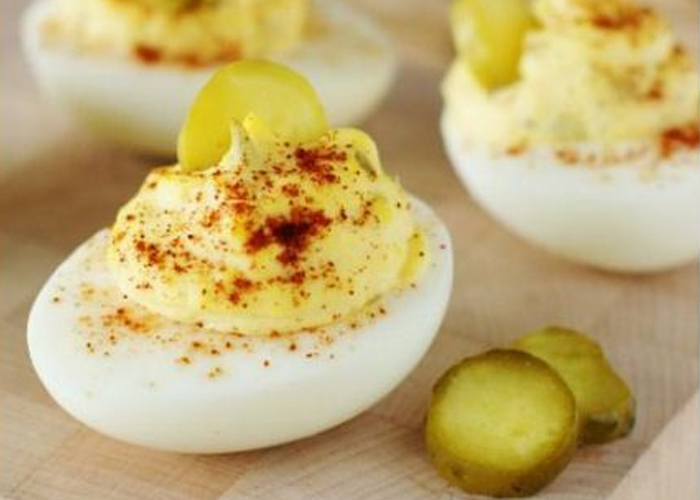 Classic Southern Deviled Eggs are always a favorite…serve them at your next party, your guests will never leave!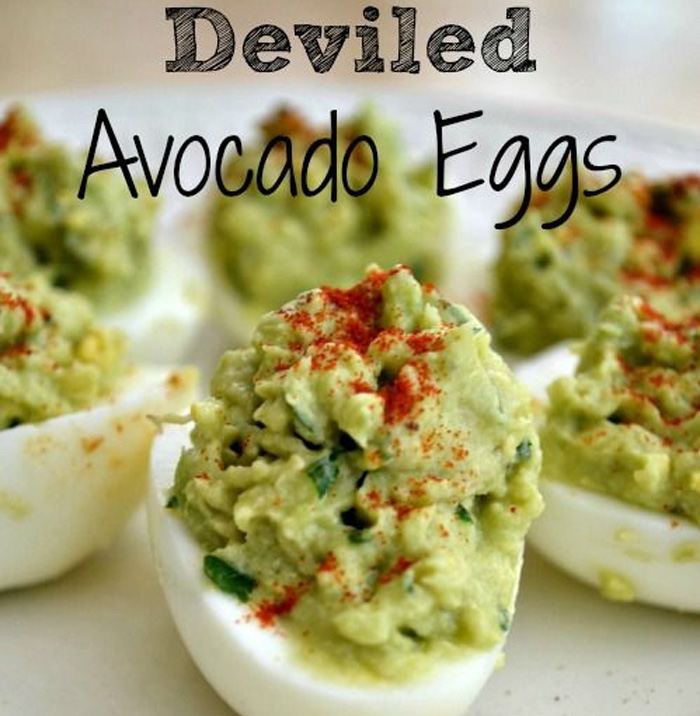 Here's an amazing healthy version to the classic…these Avocado Deviled Eggs have no mayo!

Don't miss out on our future recipe finds… simply sign up to receive these blog posts in your email in box.