Make Pretty Paper Flowers for Mother's Day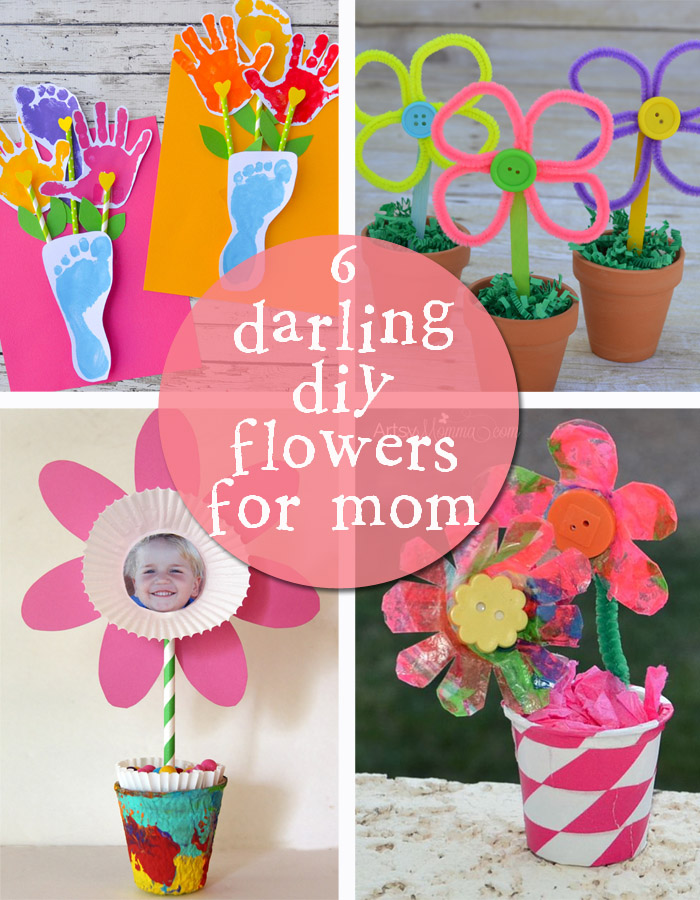 DIY flowers are a great way for kids to create a colorful and memorable Mother's Day gift with low-cost craft supplies and just a little bit of time. Show her how much you love her with a handmade flowers by trying one of our fun & easy crafts for Mother's Day!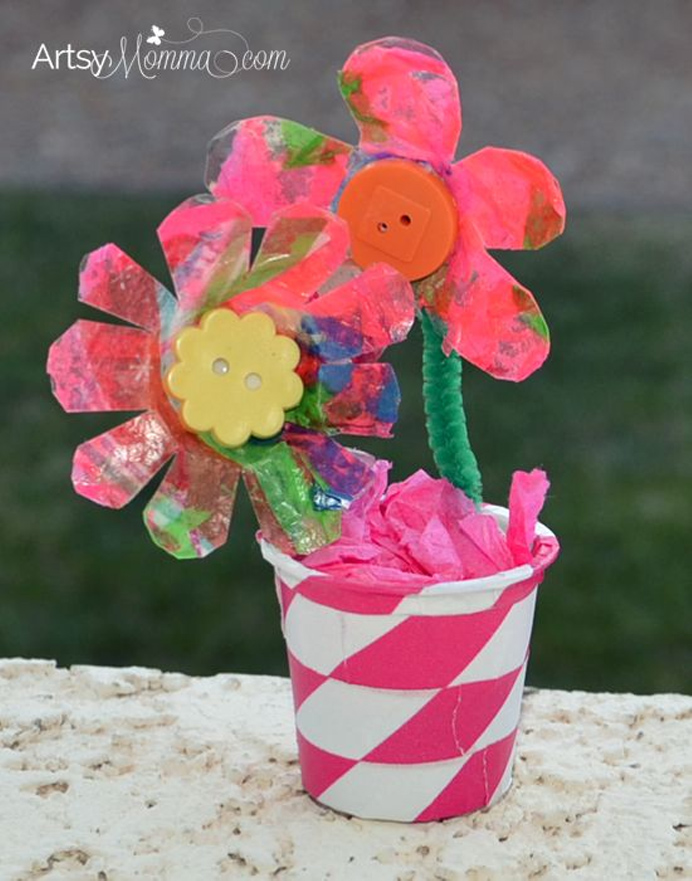 Before you throw away your empty egg cartons, consider saving them too make egg carton flowers in a vase. If you happen to be looking for a fun k-cup craft, you can recycle them into vases!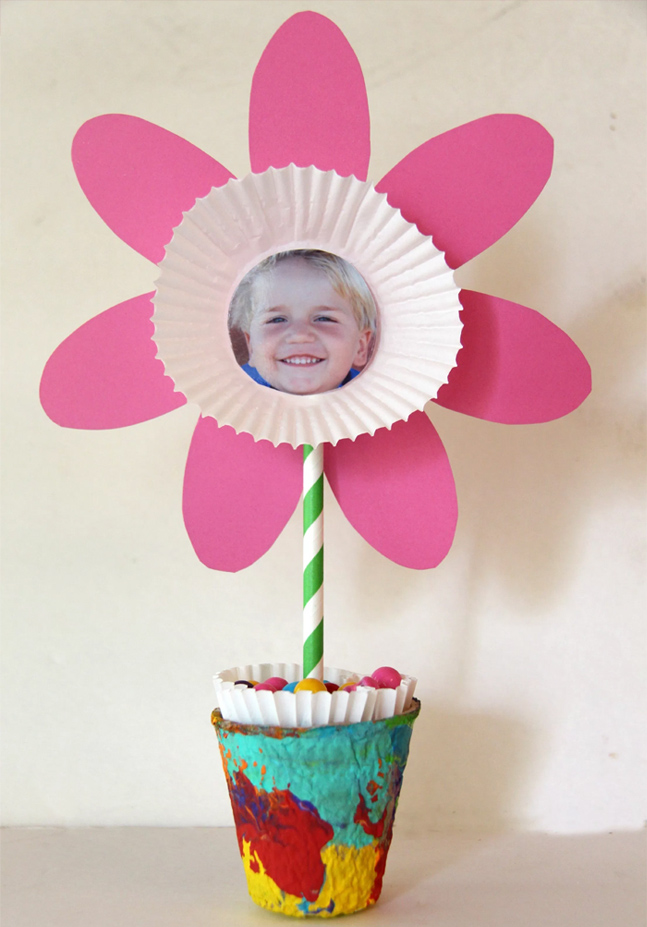 The kids will have a blast making these picture flowers out of cupcake papers. A fun, simple mother's day craft that is all kinds of HAPPY.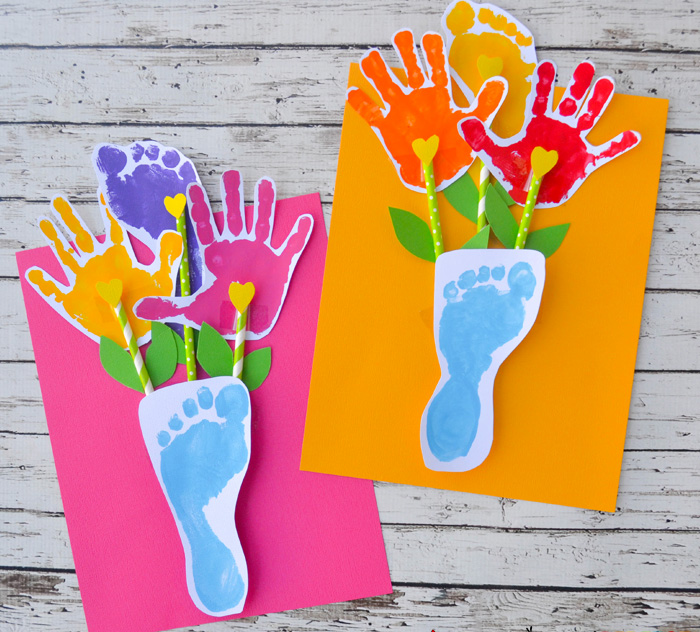 This hand and foot print flower craft that's complete with a vase is perfect for anyone planning on making mom smile, maybe even cry a little on Mother's Day.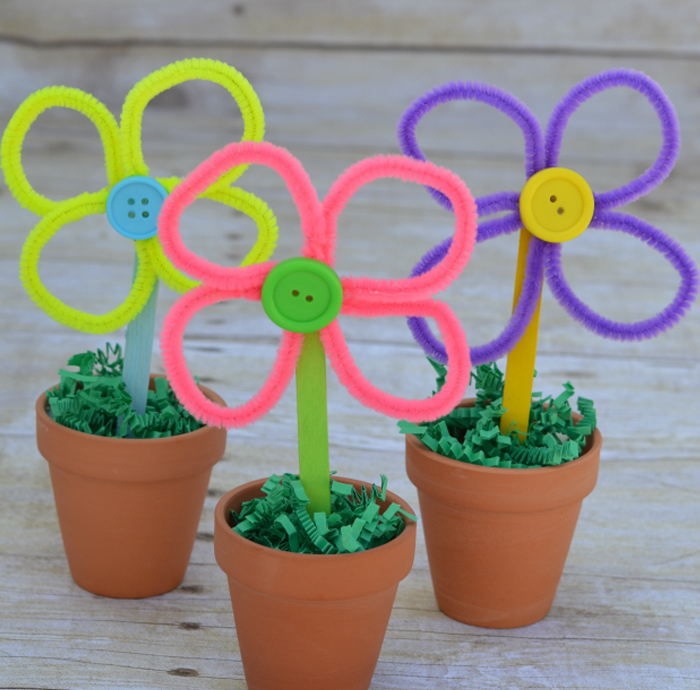 A lot of  the items for these cute little pots came from the Dollar Tree: pots, paper shred, pipe cleaners, and popsicle sticks, making it super affordable to make.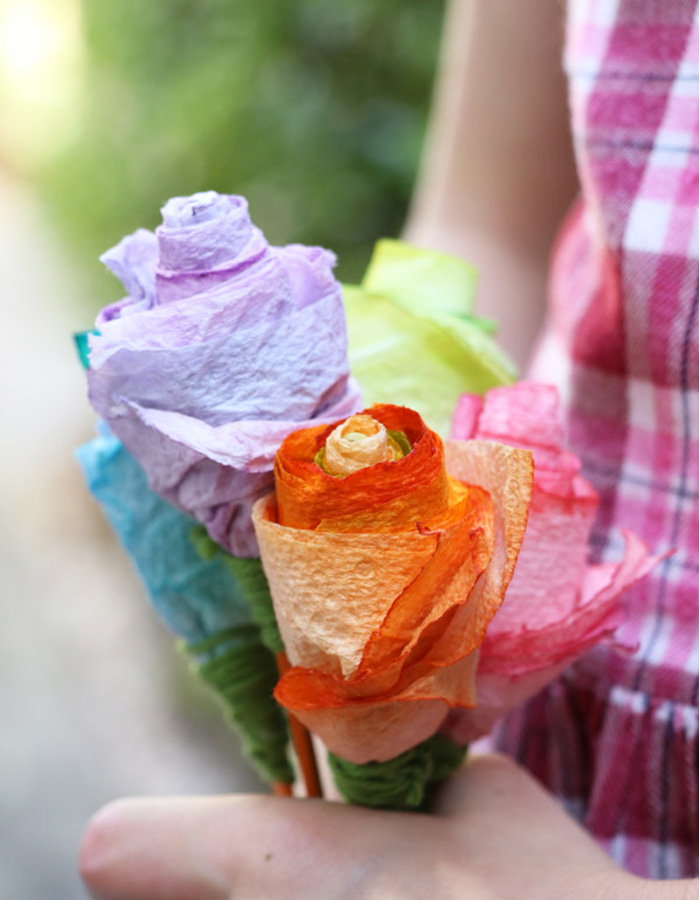 Who would have thought that paper towels could look this LOVELY!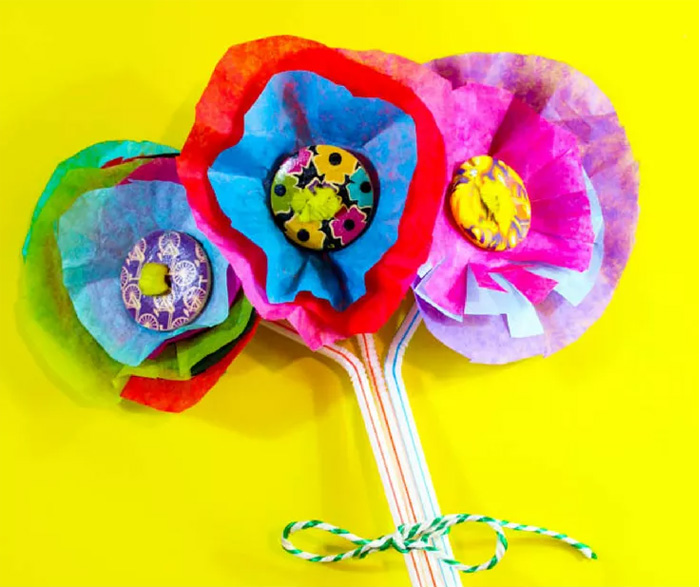 Here's an easy peasy 3D tissue paper flower craft that's great for little hands to practice their cutting and threading skills.

Like to make days brighter for your friends and family?  Sign up to receive these blog posts in your email in box.