Quiche Recipes That You'll Want To Eat Everyday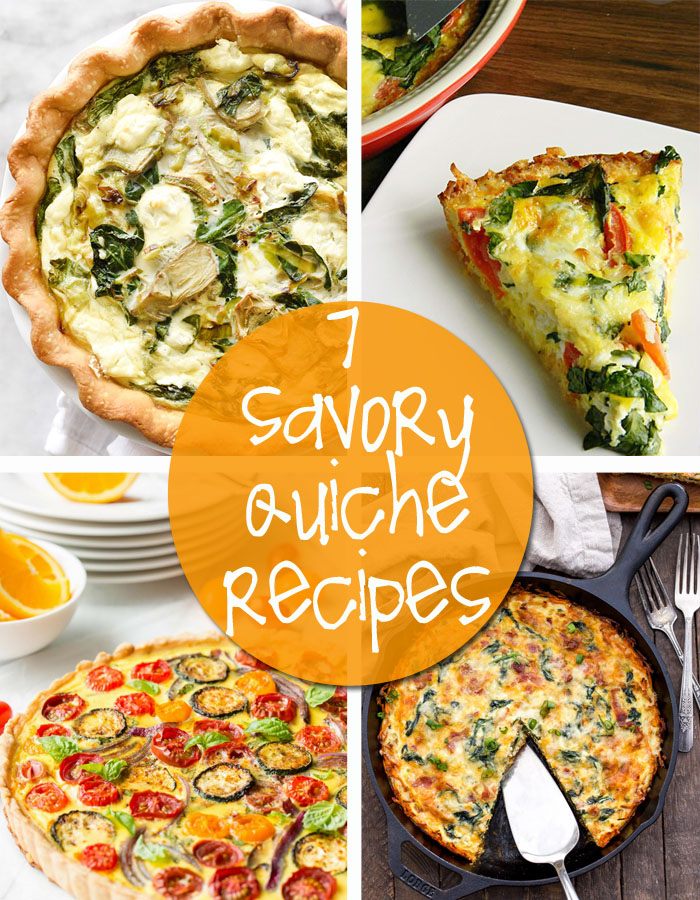 With asparagus, spinach, tomatoes and more fresh ingredients, these top-rated quiche recipes are great for family breakfasts, brunches and dinners.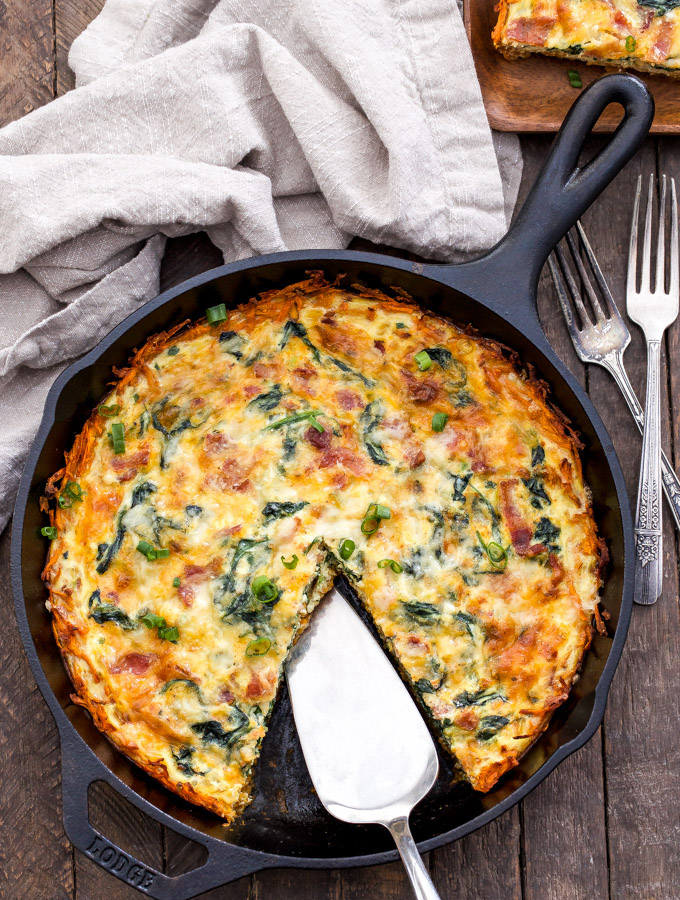 Shredded sweet potatoes are a great alternative to the calorie heavy pie crust in this Spinach, Bacon, Cheese Quiche with Sweet Potato Crust. They add a touch of sweetness to this savory and hearty quiche!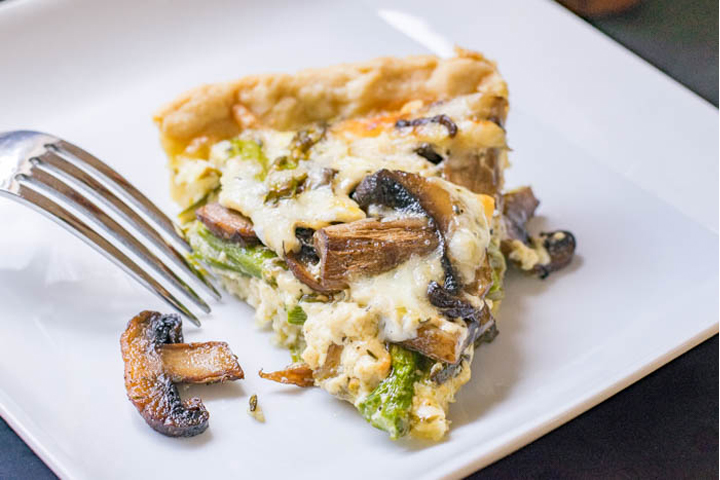 Roasted Asparagus and Mushroom Quiche just screams "spring." With fresh asparagus in the grocery store now why not pair it with some mushrooms, shallots, and thyme, and for added flavor, roast them all first!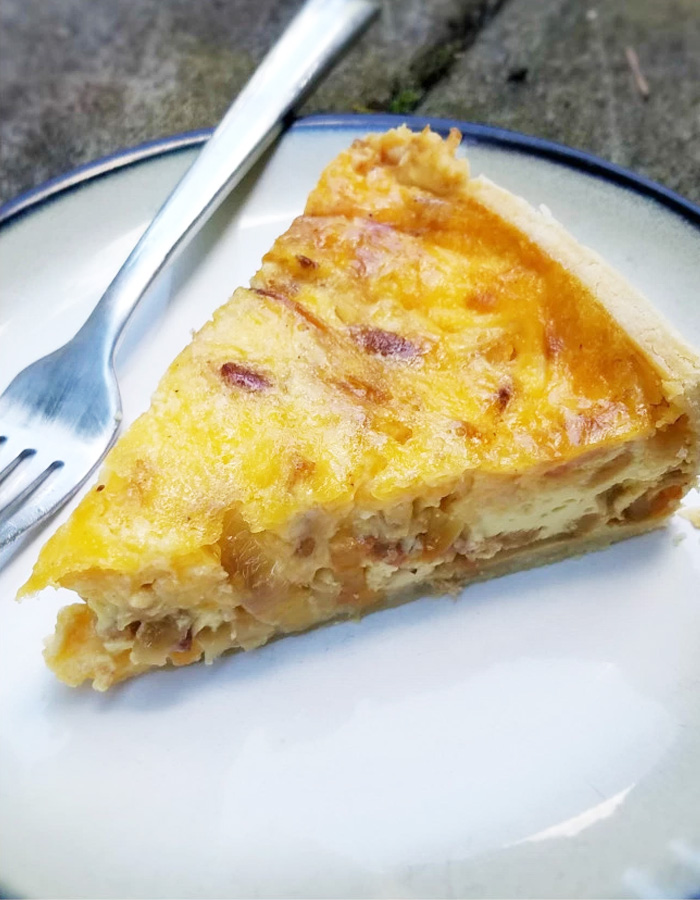 This particular quiche just has some very simple, basic ingredients, so that even the pickiest eaters will enjoy it.  No mushrooms or peppers or anything in this baby.  Just bacon, cheese, eggs, and caramelized onions.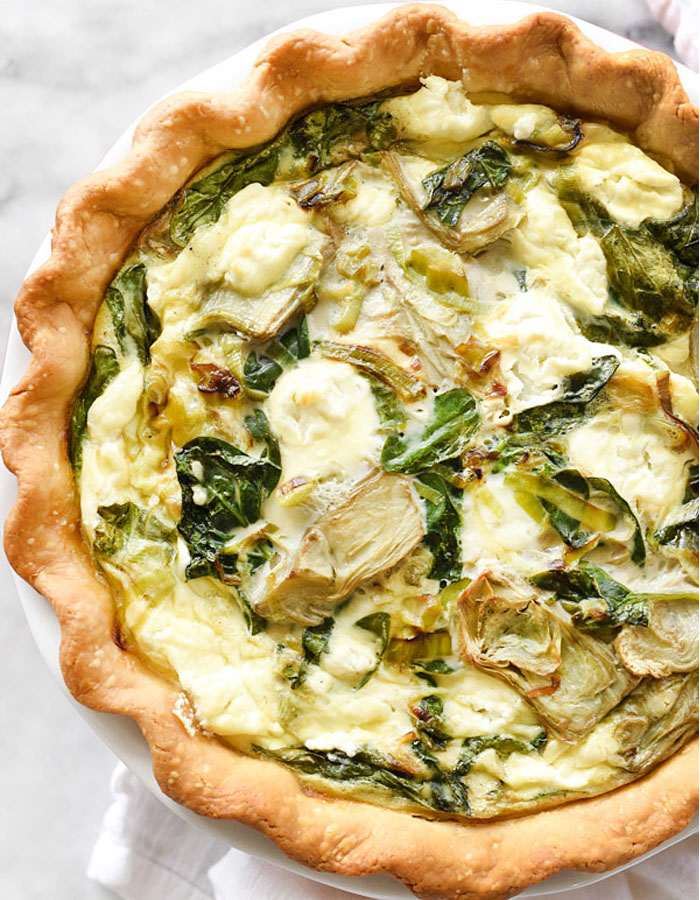 This savory quiche pie made with eggs and almond milk makes weekend brunches a lightened up breakfast breeze.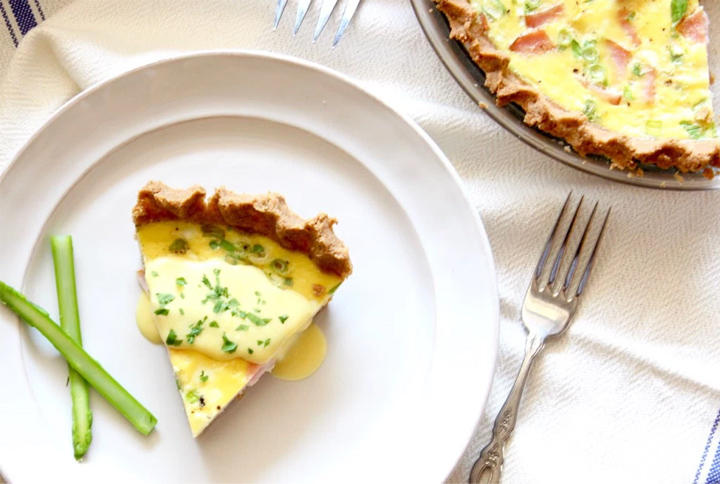 Eggs Benedict Quiche with easy blender hollandaise is a great way to get all the flavors of Eggs Benedict for a crowd without all the work!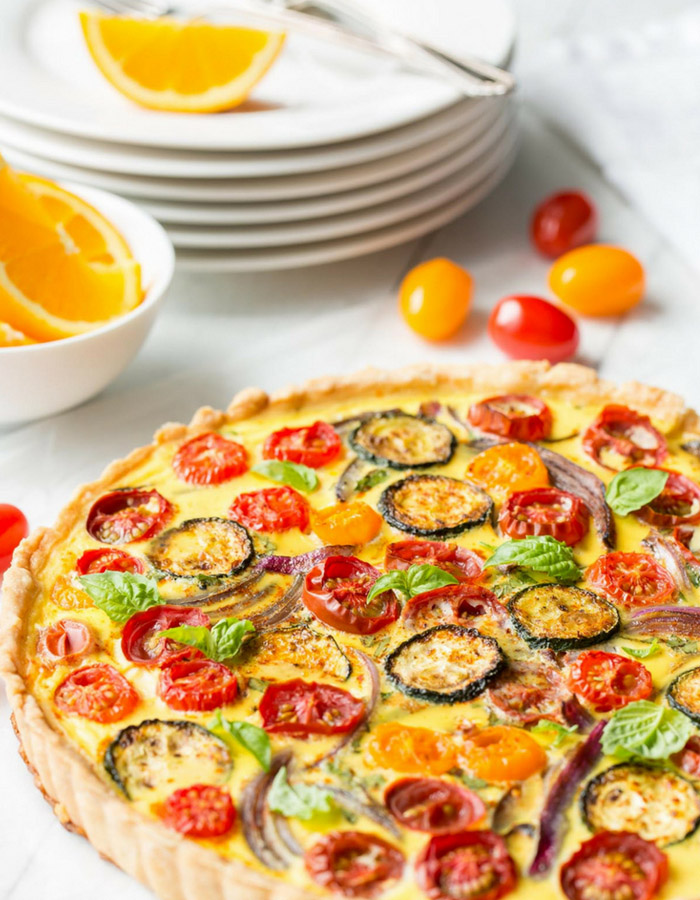 As the Farmer's Market starts filling up with spring vegetables, plants, flowers and herbs, keep this delicious quiche in mind…use whatever is fresh & available and everyone will love your Farmer's Market Quiche!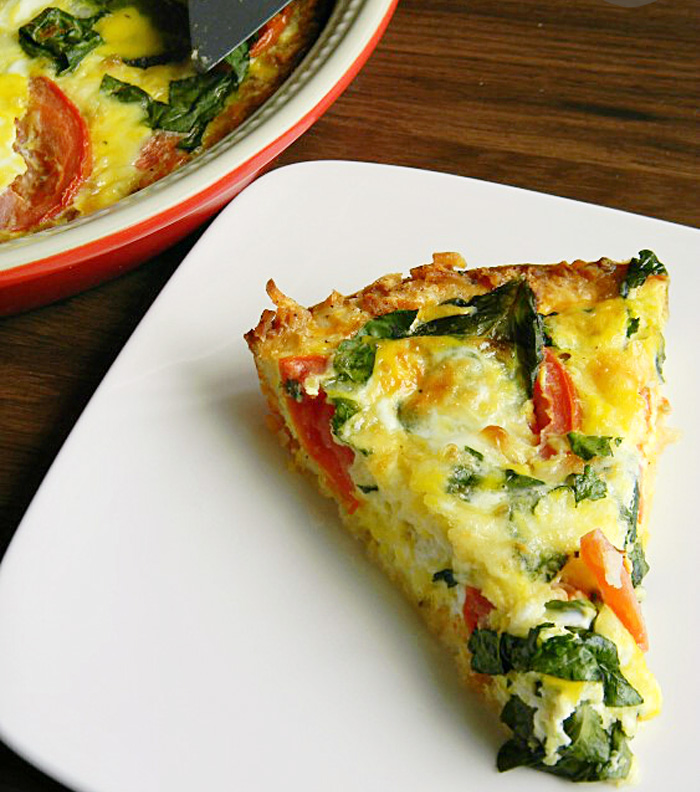 This Caprese Florentine Quiche is going to be the perfect dish for a family brunch. Hashbrown crust, need we say more! 😉
Don't miss out on our future recipe finds… simply sign up to receive these blog posts in your email in box.