So many memories made are during these laid back summer months. Remember them all year long with one of these handmade photo frames.  These are some of our team's favorites.
My parents always say "all they want are pictures of their angels" (only a grandparent would refer to kids that way) as presents. This frame is perfect because it is big enough to fit a larger photo and easy to change as they grow.  $35.95
I love this sweet frame to remind my mom that I love her! The soft colors fit into any room and the style of the frame is unique. This is a great gift any time of the year for that special mom! $29.95
I love my dog, but she -is- a puppy, and sometimes…
This little photo block is a fun way to check up on how my dog's been doing! Not that we're serious, but how funny is it to come home to see "good dog" or "bad dog" with your pup's picture? This tiny block fits anywhere, and holds the perfect sized pic of your pup! $12.95
I find the average picture frame to be REALLY frustrating. This isn't like those ones. The clip on this, and so many of the other rustic frames is perfect, easy! I can change the picture whenever I want (partner, aunt, mom, friends), and the background (which I love) is versatile enough to go with pictures of various color schemes. $21.95
I love the earth tone colors and simplicity of the message on this handmade ribbon frame. $37.95
Everyone has their own special story about their relationship, whether its how how they met, dated, traveled or married. And, for some, the story of kids fits into the "us" part of the story. So whether you switch out the picture with new adventures or keep a special photo in this frame to forever admire, the "story of us" is a special one! $29.95
I bought this frame as a thank you gift for a friend who had a new baby boy. She loved the quote from Winnie The POOH! $37.95
This frame is perfect, not only because the colors are simple and lovely, but because it sums up family perfectly. They are everything. I love, love, love this frame. $35.95
..because some of our oldest friends are our best friends ❤️ I love this reversible photo block because you can choose whether you want to be silly or sweet – either way it's a perfect choice to celebrate treasured friends. $13.95
I went to Ireland with a friend and afterwards I gave her this frame! She loved it and it will always highlight that great trip. $37.95
This frame is perfect for a childhood friend of mine. The color scheme will go perfectly with her neutral decor and the sentiment describes what we've been for many years. Of course we have many photos that will be perfect for this wonderful gift. $14.95
This frame is simple but beautiful, which makes it very versatile and perfect for anyone. It can be easily switched up for different photos if you're indecisive like me, and the classic style looks wonderful anywhere. $21.95

Do you like unique finds that bring big smiles?  Simply sign up to receive these blog posts in your email and you'll be in the loop & get our latest scoop.
Step outside the apple box – try pears in scones, tarts, crisp, and more recipes instead! You're sure to find a favorite pear recipe in this collection, and when you do, you'll be thinking "apple who?"
Here are a 4 ingredient super simple maple vanilla baked pears that are cooked until warm and soft, completely infused with maple and vanilla, and topped with crunchy granola.
Loads of fresh pear is speckled throughout to ensure you get some in each bite and chai spices make these scones great for breakfast!
Wouldn't it be a good idea to put bacon, brie, and pears on two pieces of sourdough bread and sandwich them with some caramelized onions and grill?!!
A yummy way to use up a few leftover ripe pears…make a quick small batch of stove top pear butter.  It's basically like apple butter — but with pears!
Your life will not be the same until you make this Caramel Pear Crisp! It has the perfect ratio of sweet, caramel-covered fruit to crumbly, buttery streusel.
Keep things simple for this dessert by using store bought frozen puff pastry. If the pears are juicy and soft they will pair deliciously with the warm honey flavored goat cheese and rosemary.
Don't miss out on our future recipe finds… simply sign up to receive these blog posts in your email inbox.
Keep cool with these kid-friendly slushy recipes that are perfect for sharing with friends & family on hot, sunny days.
This simple two ingredient recipe combines frozen watermelon and lemonade for a delicious, refreshing frozen beverage!
You can use whatever frozen fruit you like for these. Get a bag of three different kinds of berries or even a tropical mix of fruit. Pick your favorite kinds and you'll love the result!
Use frozen iced tea cubes for this slushy recipe. Add some lemon sherbet and fresh strawberries and of course, more sweet tea to get the right slushy consistency!
This recipe for tropical slushy's is so healthy and full of fresh fruit juice and frozen fruit.  No need for added sugar which makes this recipe a real winner!
This slushy can last a couple of days. Tastes like the classic popsicle, but a healthier and drinkable version!
This drink tastes like summer in a glass. Between the sweet coconut, tart lime, and the slushy consistency, it will have you feeling like you should be sitting on a beach somewhere.
The secret to this fabulous slushy? Just blueberries and kiwis, a splash of water, and a tiny bit of sugar too.
Don't miss out on our future recipe finds… simply sign up to receive these blog posts in your email inbox.
It's been just under a month since the kids said so-long to school.  Are you hearing "I'm bored yet?"  Here are a few electronic free ideas that will help keep them happy campers.   Shop all kids fun HERE.

Outdoor Adventures
1. Take your sidewalk chalk to another level with these cool design tools $13.95

2.  Bounce away all day with this mighty powerful moon ball $9.95

3. Get ready for some serious bubble battles $7.95

4. Plan your next great capper with some help from these walkie talkies $13.95

5.  The fourth may be over but you can still keep the party going with these classic snappers $.75

6.  Join the butterflies and flutter away with these cool wings $19.95

Creative Kiddos
1.  Turn yarn into a whole collection of cute critters with this cool kit $19.99

2.  Master your marvelous letter writing skills with some help from this snazzy book $14.95

3.  We love new twists on old ideas… Paint by Sticker $9.95

4.  Catch the sun while it's still shining with these pretty paper shapes $9.95

5.  Always have a rainbow of colors available at your finger tips $8.95

6.  Create your own movie with this way cool kit $22.95

Fashionistas
1.  This magic ring will reveal the color of your mood and attitude $4

2.  Take your fingernails to the next level with these cool tutorials  $21.99

3.   Get whiffs of the wonderful smell of watermelon when you use this sweet scented hair brush $12.95

4.  Ink some of your favorite doodles with these body pens  $5.95

5.  Color and doodle your way through the wonderful world of fashion $19.95

6.  Because glitter makes everything more glamorous $9.95

7.  Watch the color of your nails change in the sun with this fun nail polish set $9.95

Bring on the Books
1.  Q & A a day is a great way to create memories with your kid throughout the whole year  $16.95

2.  Give that library card a work out this summer $12.95

3.  We love these books for long road trips $9.99

4.  Learn magnificent magic tricks that will astonish your friends and family  $19.95

5.  Create your very own robot army with junk you find around your house $24.95

6.  Study the stars in this bedtime book and then spot them in the sky this summer $12.99

Do you like unique finds that bring big smiles?  Simply sign up to receive these blog posts in your email and you'll be in the loop & get our latest scoop.
Cool off this summer with these six water fun ideas. These easy DIY's are sure to bring a splash to your summer!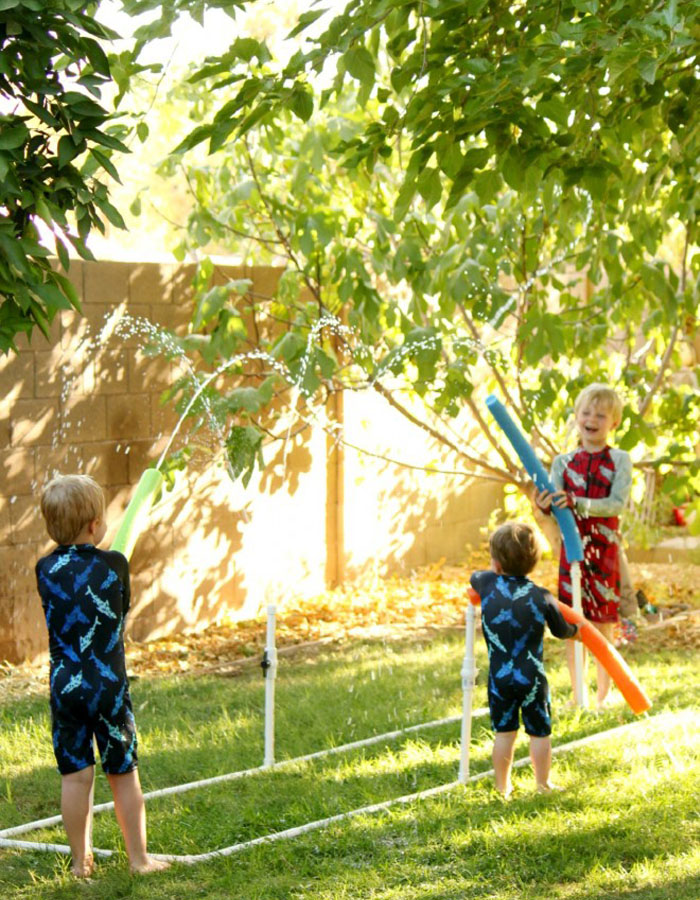 Pool noodles that can shoot water over 30 feet?! Hello, summer play fun! Needless to say, your kids will LOVE this new backyard sprinkler.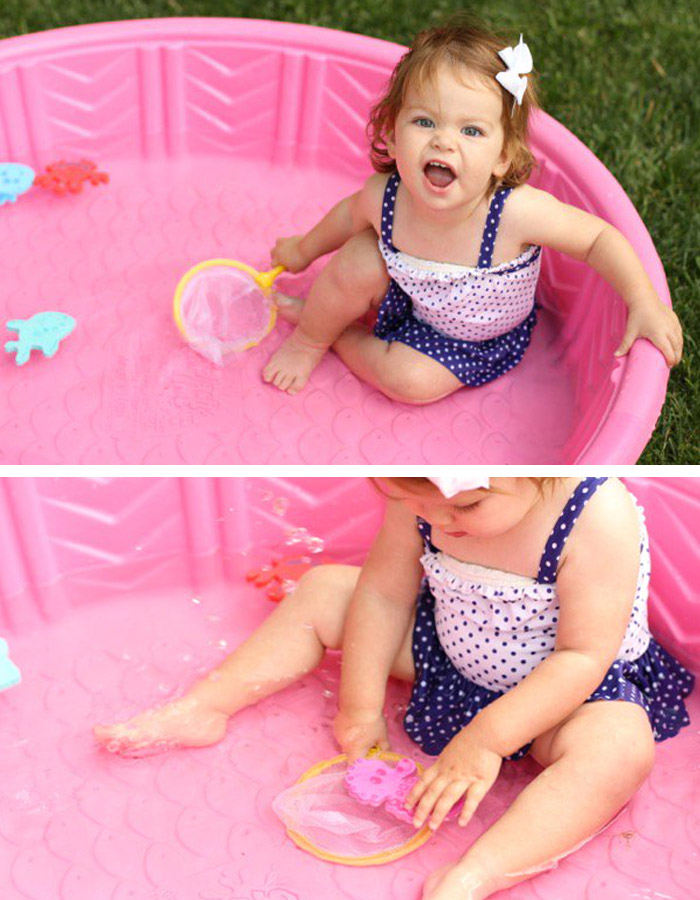 Go fishing…with a toddler spin!  This can be a blast and it also can help focus your little one primarily on hand-eye coordination and fine motor control!
This kids sprinkler works great! The best part is that you don't need to spend money on a new sprinkler and your kids will have fun creating their own!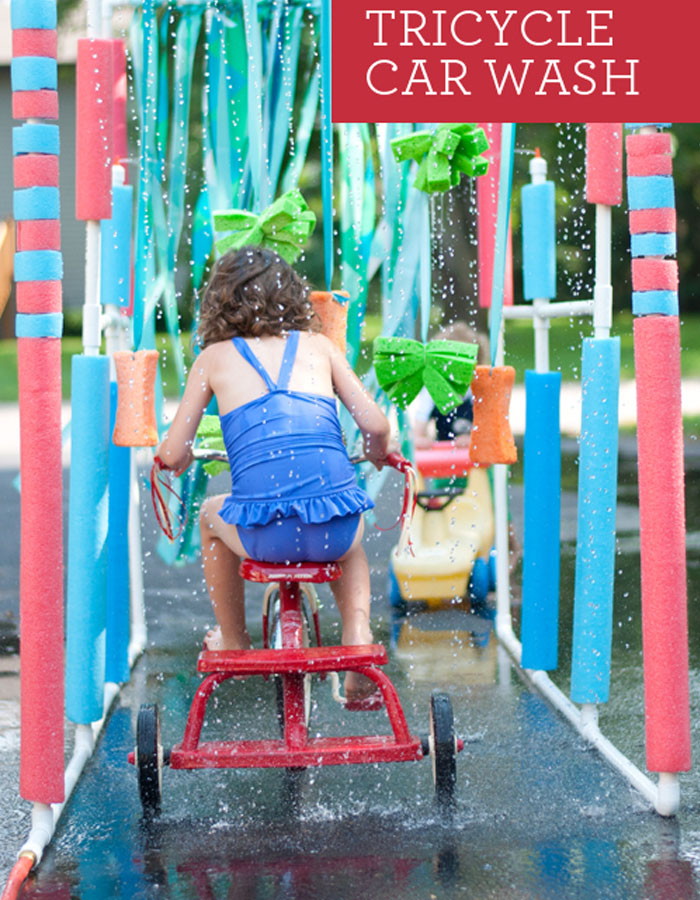 How amazing is this kiddie car wash?! So bright and colorful using all those pool noodles!
This game is played just like normal kickball, except the bases are kiddie pools and a slip n' slide heading into home base…great fun for your older kids!
For a fun time, here's how to make sponge bombs!  Begin by cutting up ordinary household sponges
 into thirds, and wrapping an "ouchless" hair elastic around them.
Like to make days brighter for your friends and family?  Sign up to receive these blog posts in your email in box.
Are you lucky enough to be spending some of your summer at a friend's cottage or uncle's boat?  Show your appreciation with a little something that will make them smile and hopefully you'll score the invite again next year!   Shop all good for your host HERE.

party party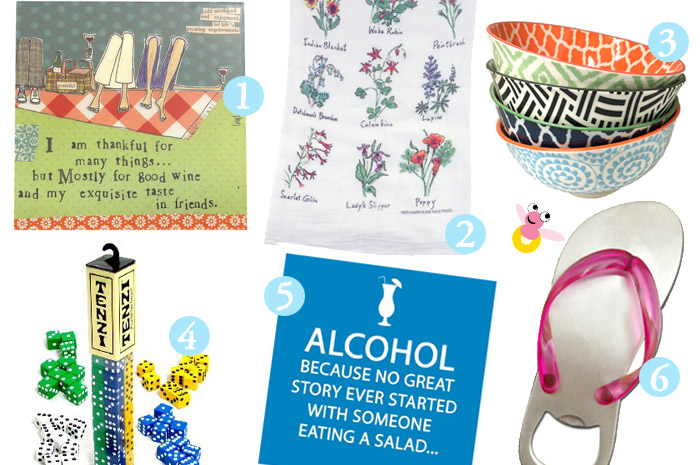 1. Pair this too true magnet with a bottle of grape to show your gratefulness $5.50

2.  Everyone appreciates a little extra help cleaning up the kitchen and this flour sack towel specializes in soaking up water like no other $10.95

3. Dips, snacks, berries and more will fit just fine in these pretty patterned bowls $6.95

4. This simple dice game is great for all ages and is guaranteed fun $14.95

5.  Cocktail napkins that will help get your party started $5.50

6.  Crack open your ice cold beverages with this fun flip flop opener $11.95

sunny memories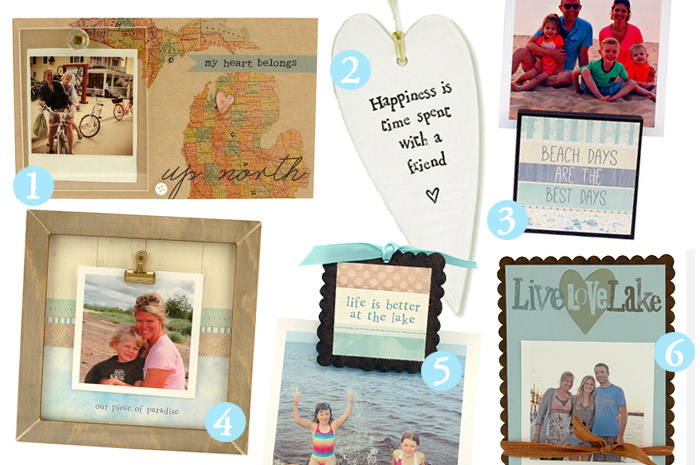 1.  Customize a handmade frame celebrating a favorite place $28.50

2.  This pretty porcelain ornament says it perfectly $7.95

3.  I think we can all agree that beach days are the best days $13.95

4.  Where is your piece of paradise?  We can customize this frame to say whatever you want $21.95

5.  Keep your happy memories in plain sight all year long with this cute magnet pic clip $7.95

6.  Once you've spent time on a lake, it's easy to fall in love with that laid back life $14.95

michigan love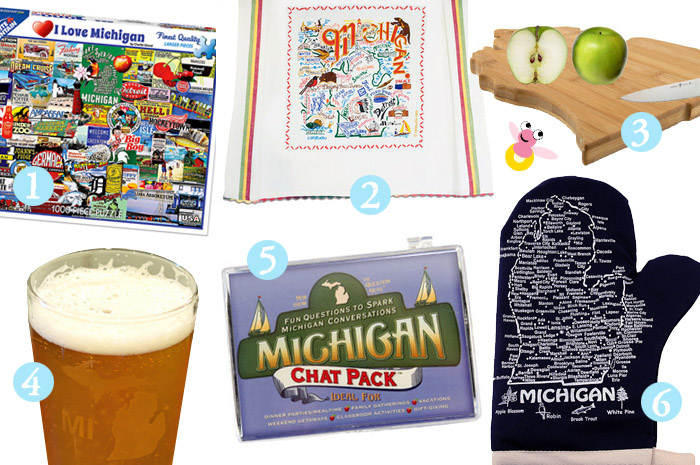 1.  Puzzles were made for lazy rainy summer days $16.95

2.  See our entire state on this colorful hand embroidered dish towel  $18.95

3.  Chop, chop, chop on a bamboo version of our great state $21.95

4.  Cheers to sipping Michigan beer on the coast of the mitten $13.95

5.  Start campfire conversations with these great Michigan themed chat pack cards $10.95

6.  Get your grill on and celebrate our hand shaped state with this cool oven mitt $12.95

Do you like unique finds that bring big smiles?  Simply sign up to receive these blog posts in your email and you'll be in the loop & get our latest scoop.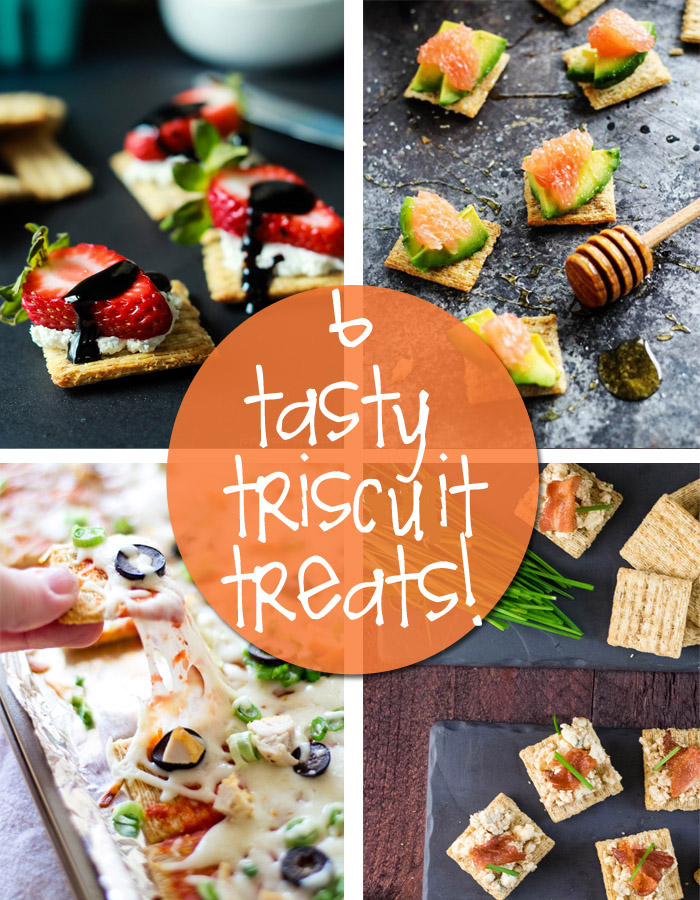 With grilling season in full gear and the 4th of July celebration this weekend, try these Triscuit appetizers with tasty toppings that were made for summer nights.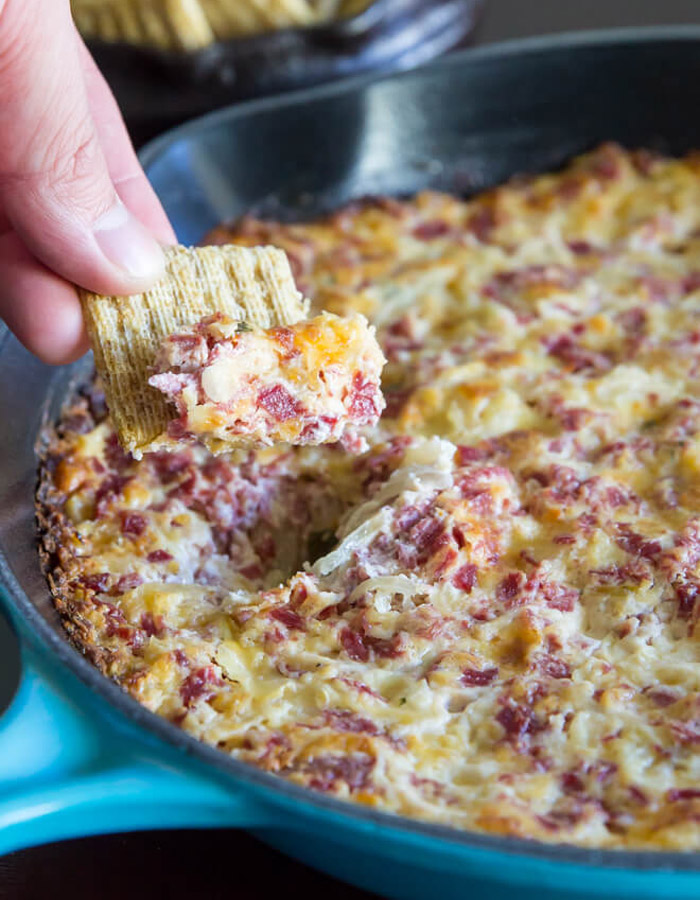 If you love Reuben sandwiches, you're going to LOVE Reuben Dip. It's all the same ingredients but mashed up in a pan and baked until hot and bubbly.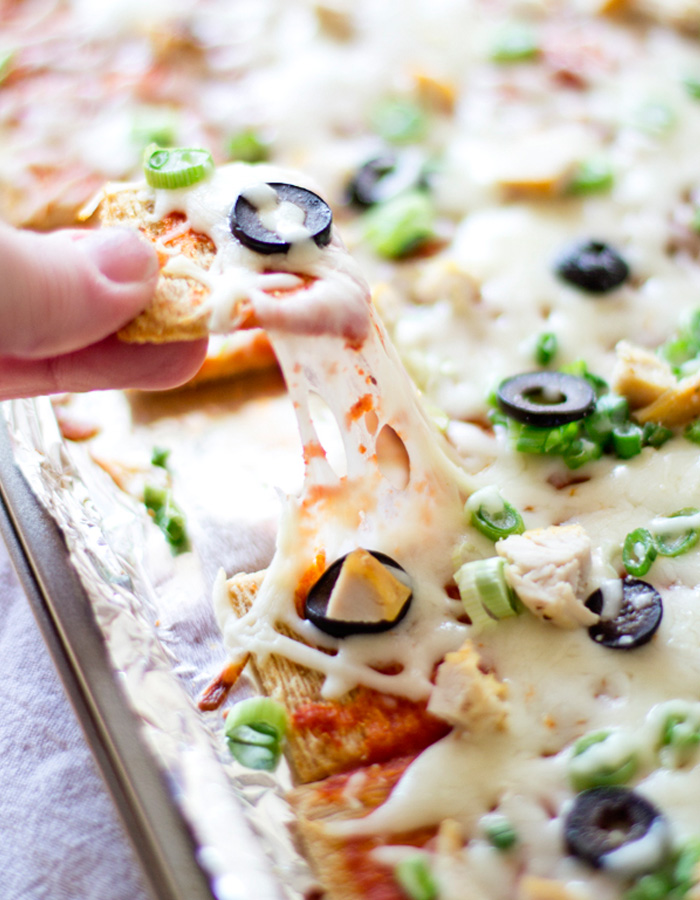 Here's a healthier alternative to traditional pizza, since Triscuits are made from whole grains and they have lots of yummy flavors.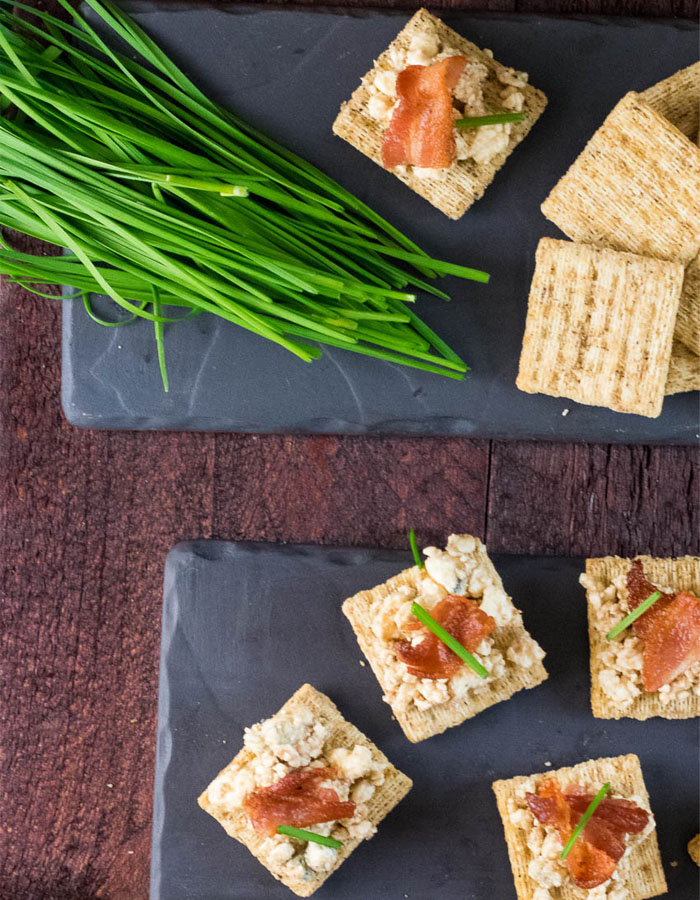 The Bacbluvincuit is an easy Triscuit appetizer topped with bacon, blue cheese infused with balsamic vinegar, and chives.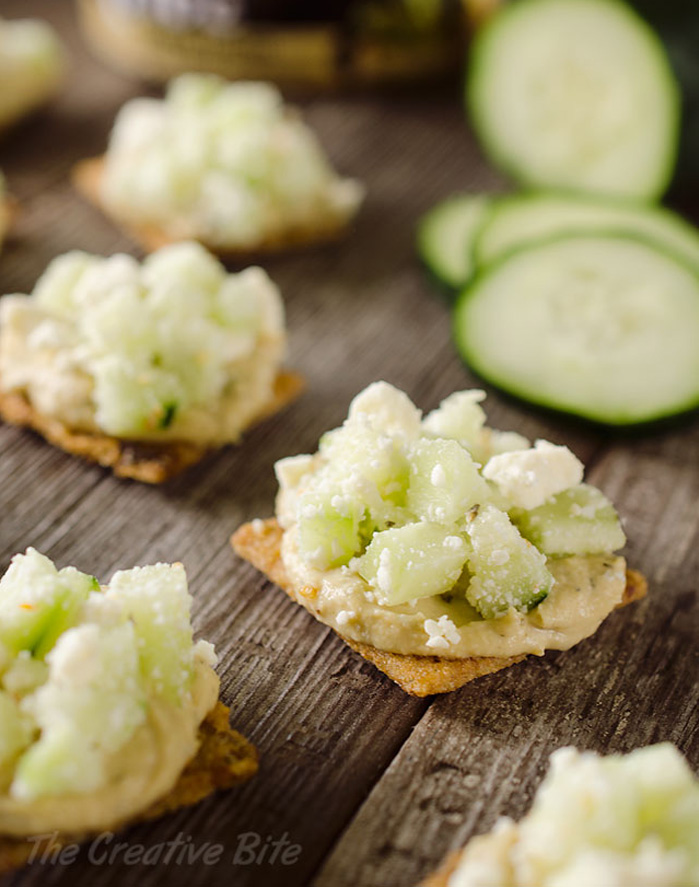 For this simple snack, you can top your favorite Triscuit cracker with hummus, cucumbers, and feta for a salty bite loaded with texture.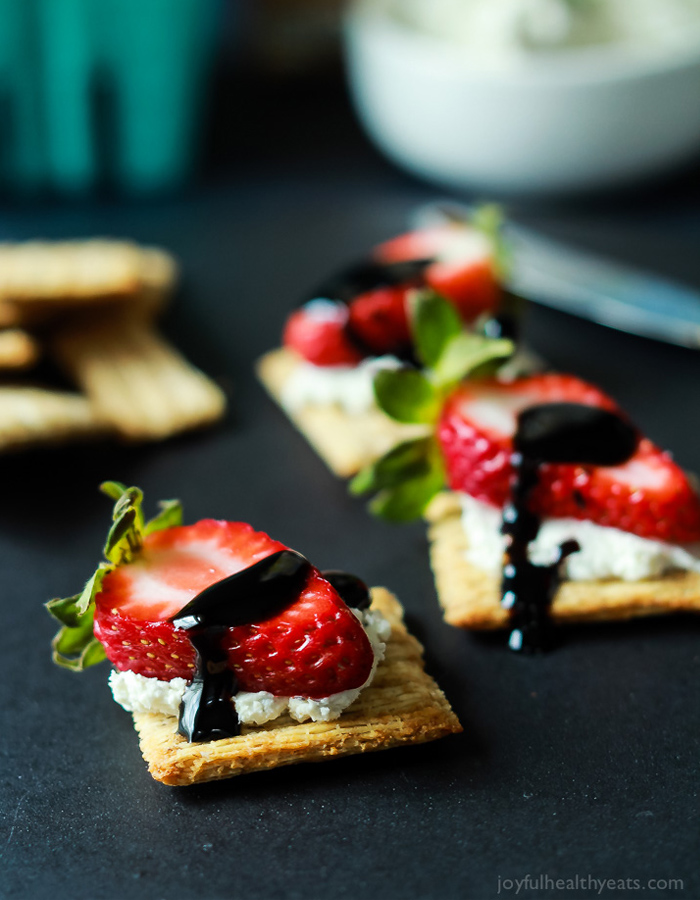 This recipe screams party appetizer and has summer written all over it! All you need is Triscuits, goat cheese, fresh strawberries, and homemade balsamic reduction!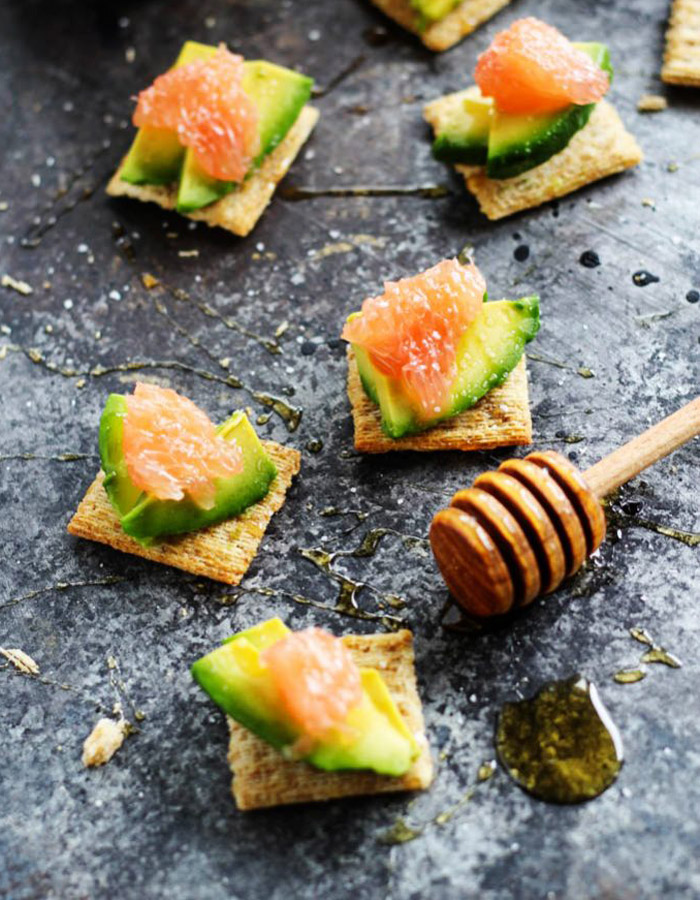 Triscuit crackers with tangy grapefruit, creamy avocado and a drizzle of local honey for a tasty treat!
Don't miss out on our future recipe finds… simply sign up to receive these blog posts in your email inbox.
Whether your calendar is filling up with weekend trips up north, road trips to a few states away or you are flying off to some place fantastic… we have some terrific travel finds just for you.

Road Trip Ready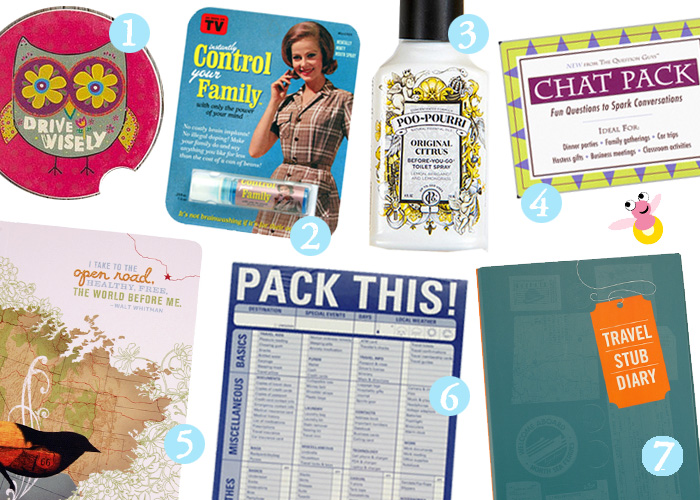 1.  Your drinks won't leave a little lake in your cup holder with this thirsty coaster $7.95

2.  This cheeky breath spray may come in handy when it comes to long family road trips  $5.95

3.  Need to share a bathroom for a week?  Might want to grab a bottle of poo-pourri $9.95

4.  Just draw from this deck when your conversations need an extra spark $10.95

5.  Write down the little moments that make you smile as your adventure unfolds $7.95

6.  Don't sweat about forgetting something with the use of this helpful note pad $6.95

7.  Remember your favorite experiences by saving the ticket stubs along the way $14.95

Flying High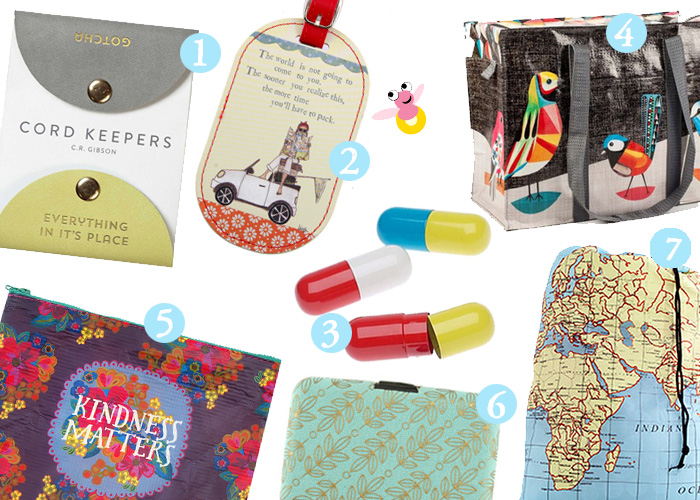 1.  Keep your ear buds cord tangle free with some help from these cute cord keepers $9.95

2.  Tag your bag so it's easy to spot with this adorable design by Curly Girl $12.95

3.  Stash your ibuprofen for unexpected headaches in this compact and cute 'pill box' $4.95

4.  This bright bird zippered bag fits perfectly under airplane seats $16.95

5. Keep your essentials close by in this pretty pouch which has a reminder we all need to adhere to… especially these days! $7.95

6.  Protect against RFID theft with this stylish and secure wallet $9.95

7.  Keep dirty clothes at bay with this compact travel laundry bag $5.95

Keep The Kids Busy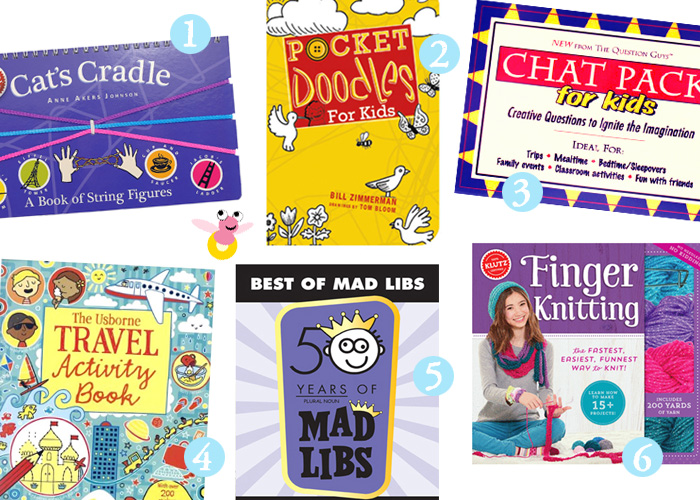 1.  Bring back some classic fun when you were young with these fun string games  $9.95

2.  Stretch your kids imagination and doodling skills with this entertaining book $9.99

3.  Spark memorable conversations that may have never happened without the help of chat pack $10.95

4.  Take a break from the electronics and go old school with this fun travel book 12.99

5.  Silly stories and an English class refresher in one!  $6.99

6.  All you need are your fingers and some yarn to keep busy with this cool book $21.99

Do you like unique finds that bring big smiles?  Simply sign up to receive these blog posts in your email and you'll be in the loop & get our latest scoop.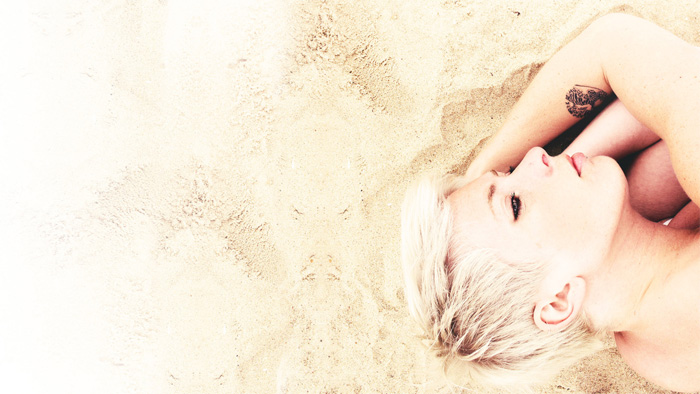 It's officially summer which means windows down and music turned up so when a album review reads, "The sunny-yet-contemplative sounds showcases Jazz's clear penchant for sunset-ready scorchers that could easily soundtrack any top-down drive to the coast." I have to give it a listen.



Like fun new music to groove to?  Simply subscribe to this blog and we'll email you our latest and greatest music finds.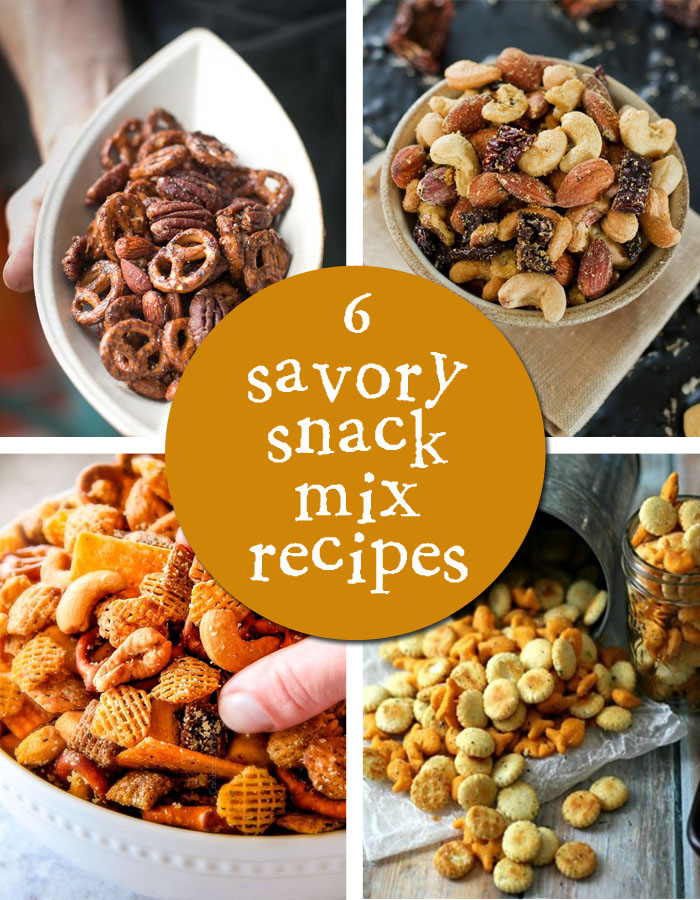 If you're going on a road trip, you need these recipes! Find some that you love and enjoy them on your trip. Maybe eating them will stop the "are we there yeeeeetttt?" for 5 minutes!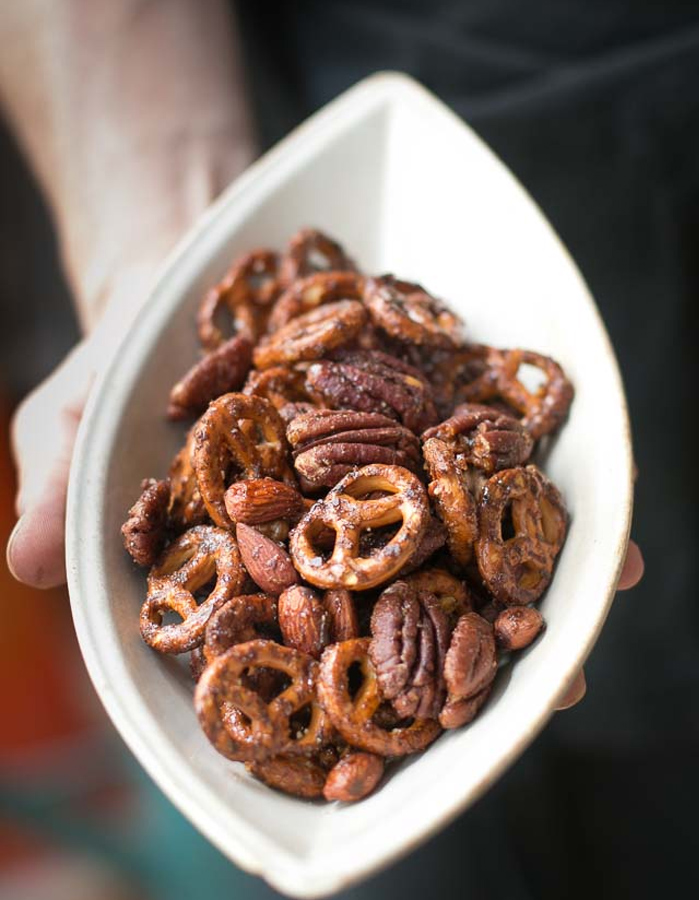 This nut & pretzel mix is a real "keeper"—not just because it tastes so good, but also because it's quickly made from ingredients that most of us have on hand.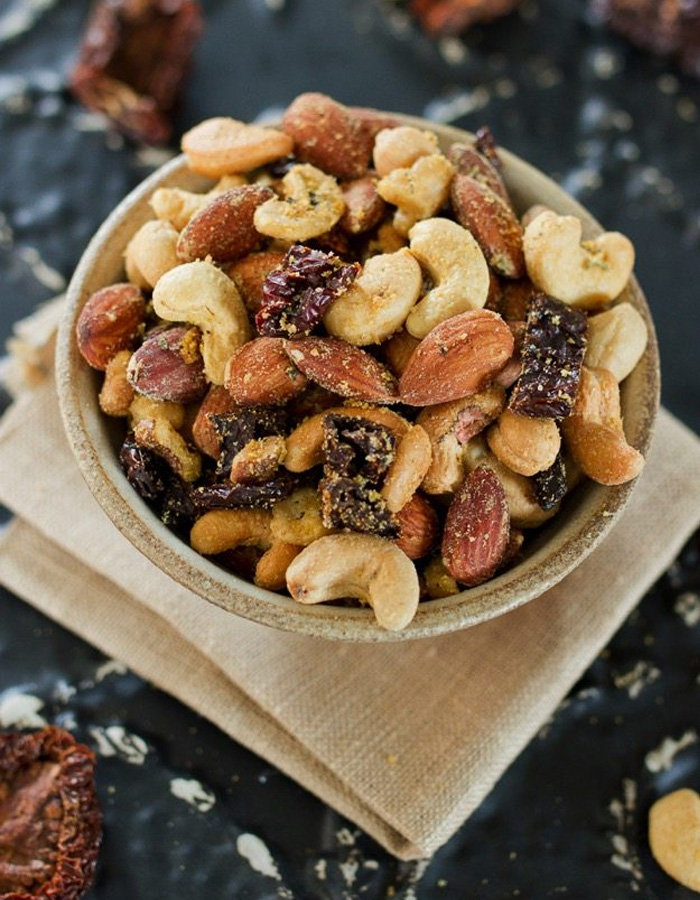 A savory mix of roasted nuts with sun-dried tomatoes and Italian seasonings, this Pizza Trail Mix is the ultimate snack. Vegan, gluten-free and paleo-friendly.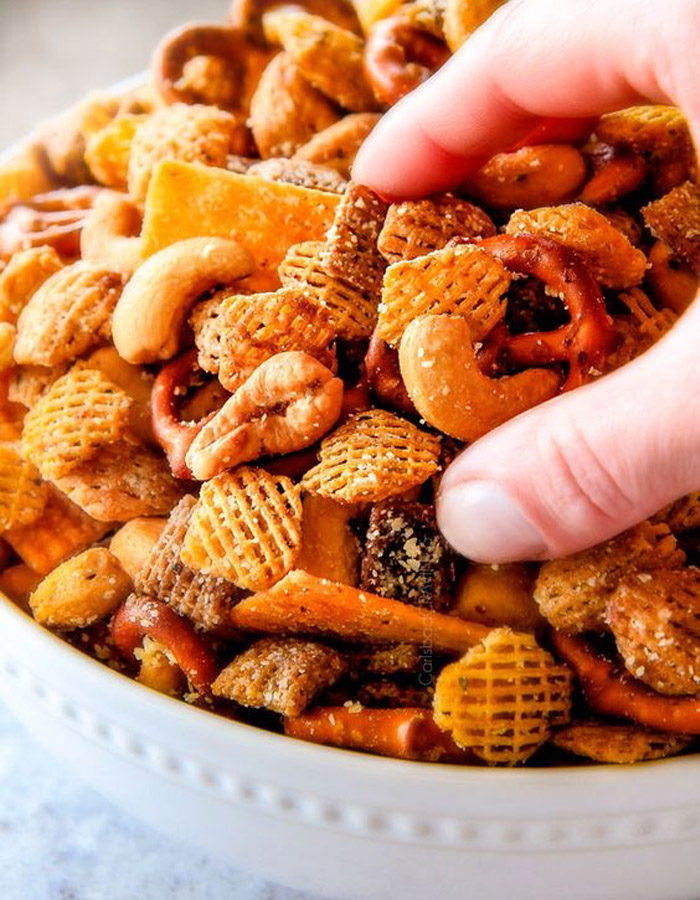 Make ahead crunchy, salty, savory Italian Parmesan Party Mix bursting with Italian flavor in each cashew, pretzel, chex bite!  This will become your new, easy go-to party snack that everyone will beg you to make!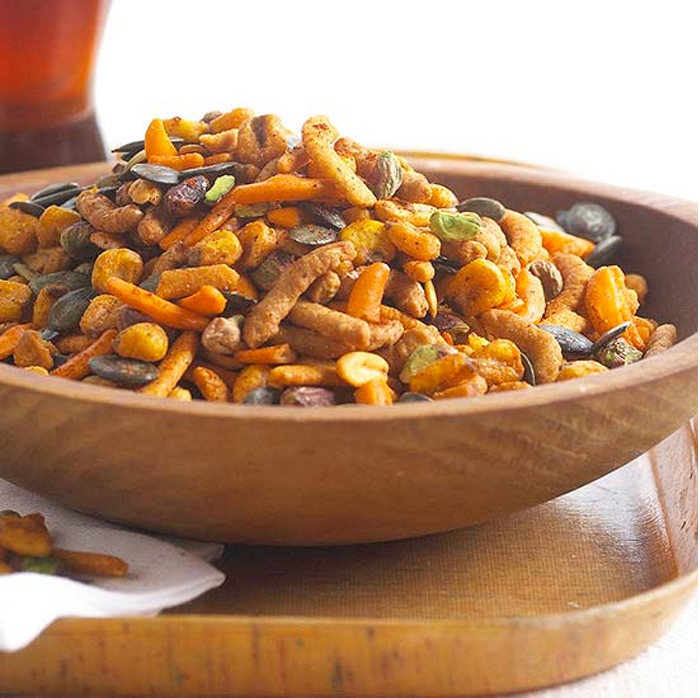 This hot and spicy snack is simple to make, and it's easy to whip up a batch for traveling or for a party or game day. Or just for having around the house for snacking!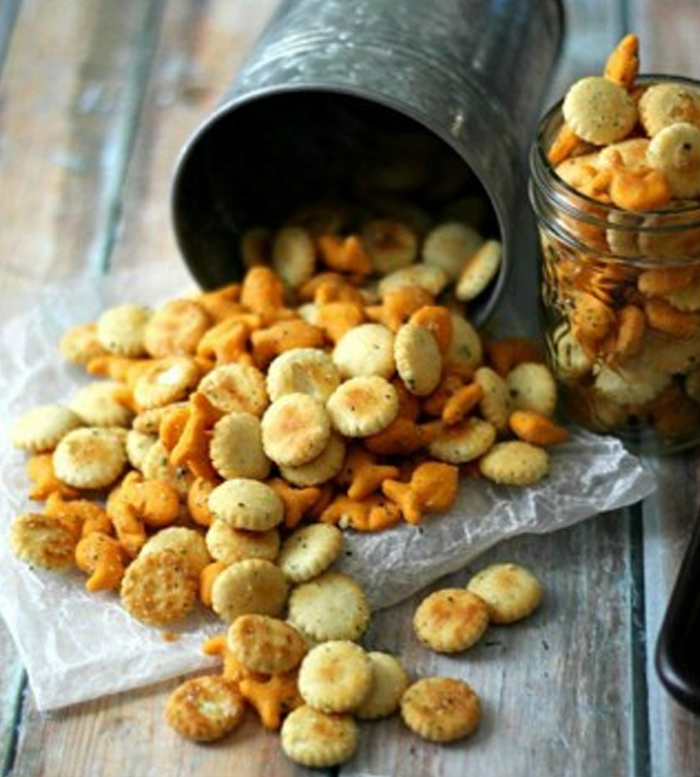 This  easy ranch snack mix are just so perfectly flavored, perfectly toasted and perfectly popable.  They are sooo addicting!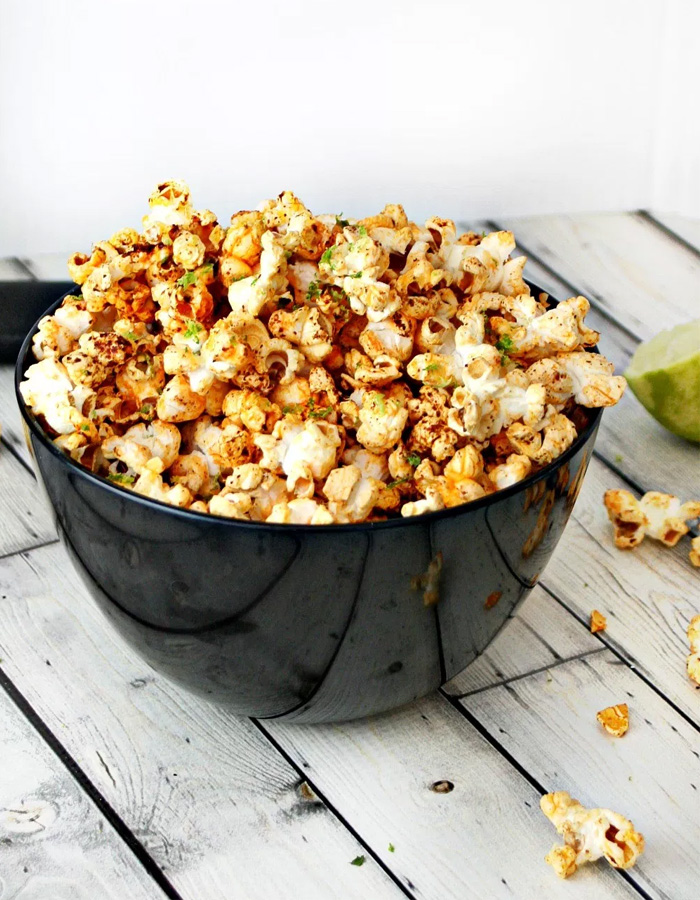 Despite the fact that this Chili and Lime Popcorn is a healthier option, it is so tasty! It's light, refreshing, and even better…it's popped in and drizzled with coconut oil.
Don't miss out on our future recipe finds… simply sign up to receive these blog posts in your email in box.