helping our furry friends find forever homes
We were thrilled to deliver loads of supplies & donate over $600 to Almost Home Animal Rescue in celebration of Adopt-a-Shelter-Dog month this October.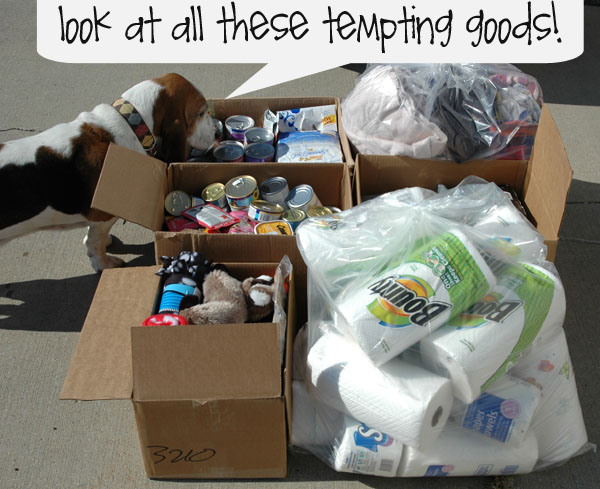 Gus could hardly believe all the great canned food, toys, treats & towels that our firefly fans brought in for his furry friends.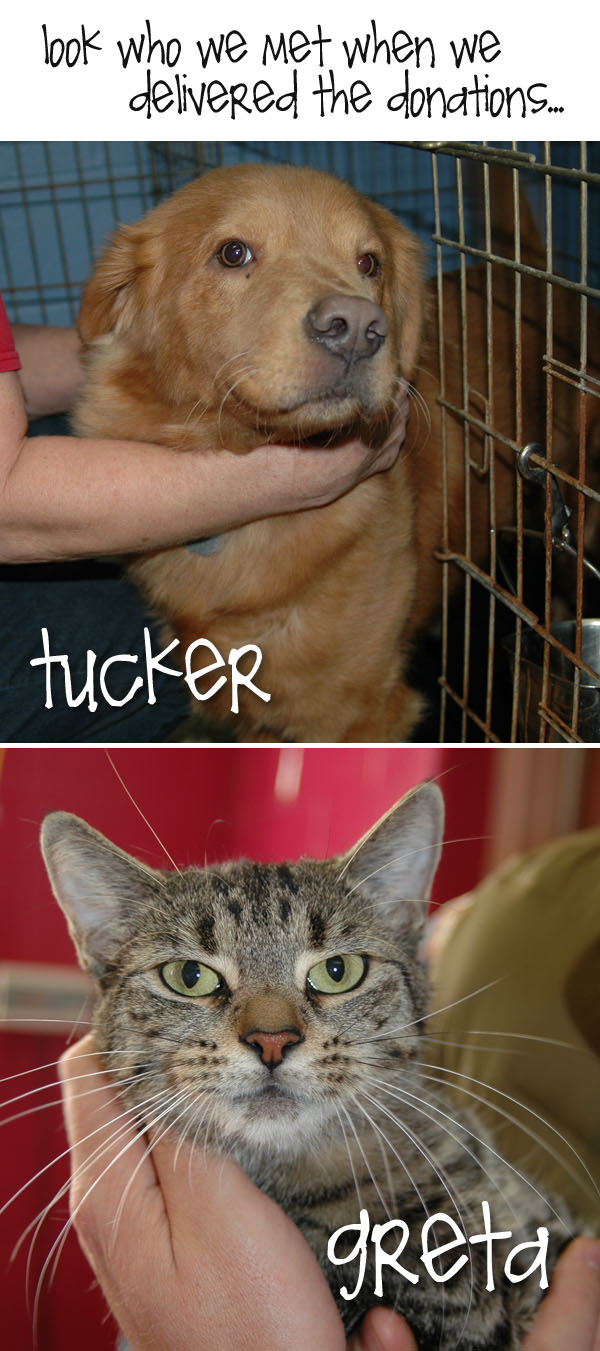 Isn't Tucker the cutest boy?  It's hard to believe he hasn't been snatched up yet!  And Greta started purring as soon as we picked her up :-)  You can see the rest of the dogs & cats they have available for adoption HERE.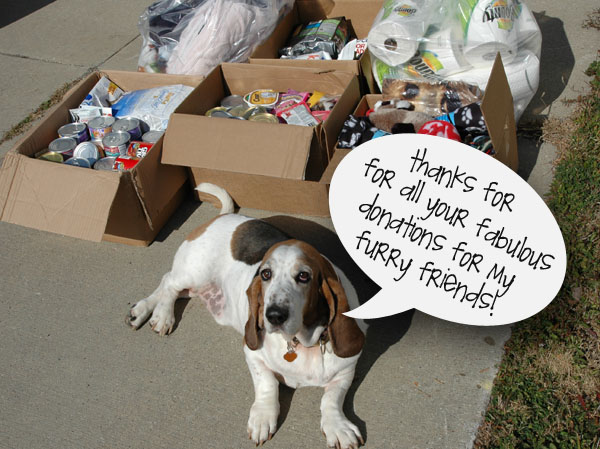 Being a rescue himself, Gus thinks it's pretty awesome we have such generous firefly fans.  Thank you for making days brighter for furry friends looking for forever homes!
Like to see how you can help us make days brighter for those in need? Stay in the loop by signing up to receive these inspiring updates in your email inbox!