walking on a dream
I can't remember where I first heard this song by this eclectic duo, but I found myself humming the chorus all afternoon long.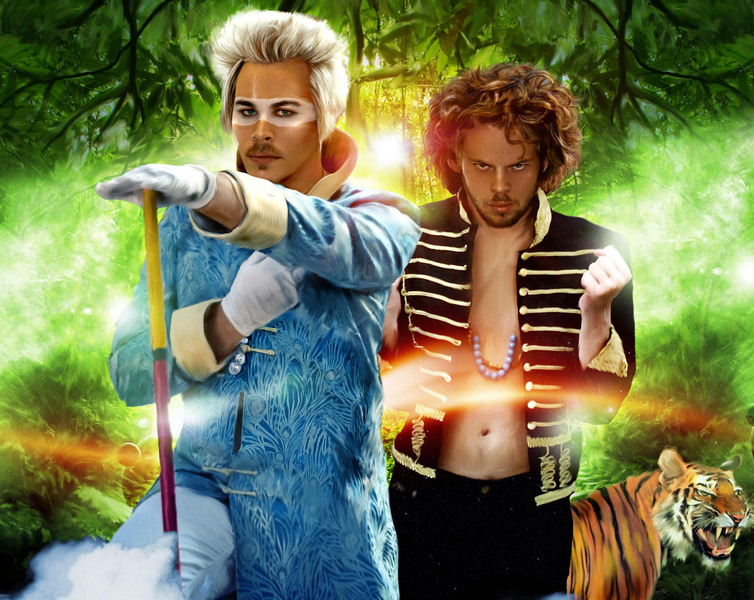 A review reads, "This is the sound of the Noughties – electro enough without being harsh, interesting without being over-cool, quirky without being weird. Empire Of The Sun have cracked the perfect blend of fond reflection and sexy new frontier frisson. If this is what the future sounds like, then it's going to be beautiful." -Sophie Bruce

Like discovering dreamy tunes that get you humming?  Simply subscribe to this blog and we'll email you our latest and greatest music finds.