mighty tasty mini lasagnas
I like lasagna.  What I don't like is how long it takes to make.  How long it takes to bake.  How much it makes…. I know you could freeze it, but once a dish finds it's way into my freezer – it is never to be found again.  So when I discovered this twist on the classic dish I was sold!
Here's what you need…
marinara sauce, ricotta cheese, mozzarella cheese, Parmesan cheese, won ton wraps, Italian seasoning and ground beef/sausage if desired
You can find won ton wraps in the produce section in most grocery stores.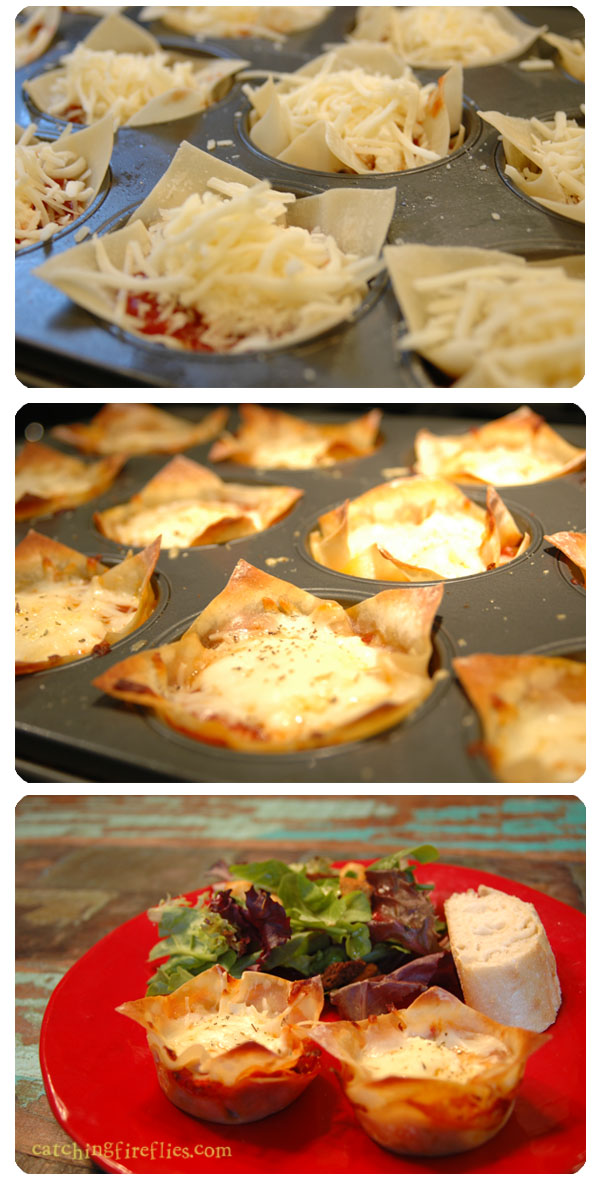 Simply spray the cupcake pan with Pam & place one won ton wrap in each cup.  Next layer sauce & cheeses, then repeat.  Sprinkle with Italian seasonings & bake at 375 degrees for 18-20 minutes.  Let cool for 5 minutes & pop out with a knife.  Depending on your appetite, figure 2-4 cups per person for a hearty dinner.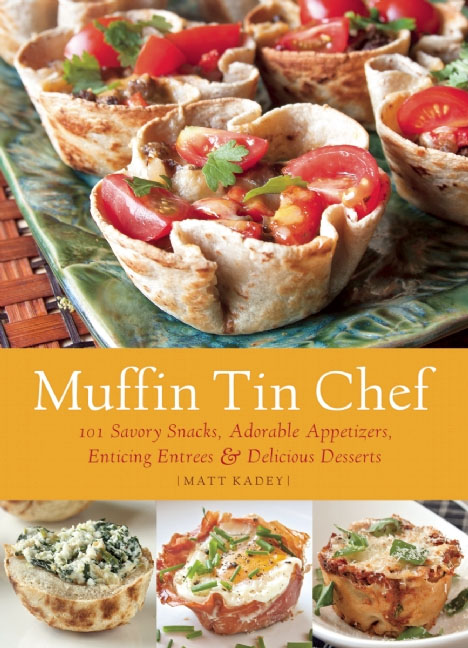 For more tasty recipes made in a muffin tin check out this wonderful recipe book, Muffin Tin Chef. (I can't wait to make the fish tacos next!)
Like to try recipes that are outside of the box? We love finding & sharing tasty dishes. Don't miss out on our future finds… simply sign up to receive these blog posts in your email in box.