…and then there were three
We're happy to announce that we'll be growing our catching fireflies family in 2013.  Our business model has always been to reinvest back into our company when we accumulate additional funds and because of your loyal support over the years we're thrilled to be opening a location where our story originally began.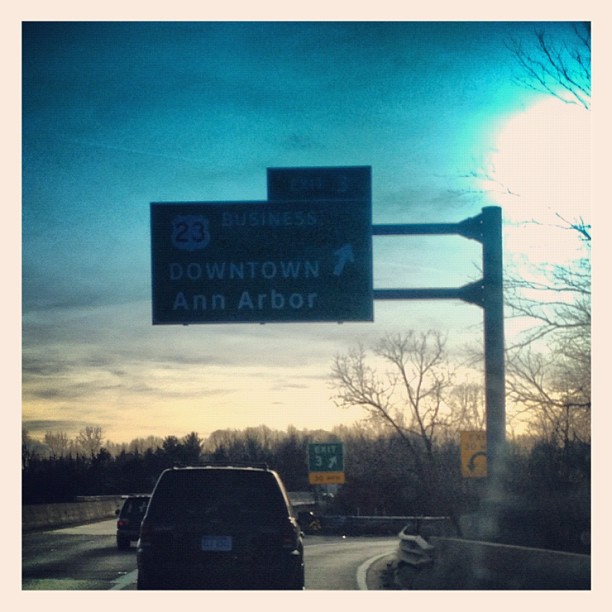 Since attending Eastern Michigan in the mid nineties, I fell in love with Ypsi's sister city, Ann Arbor.  I worked and played there regularly during my college years and Steve & I still visit often.  So when we saw the space sandwiched between Kerrytown and Zingerman's Delicatessen for lease we had to inquire.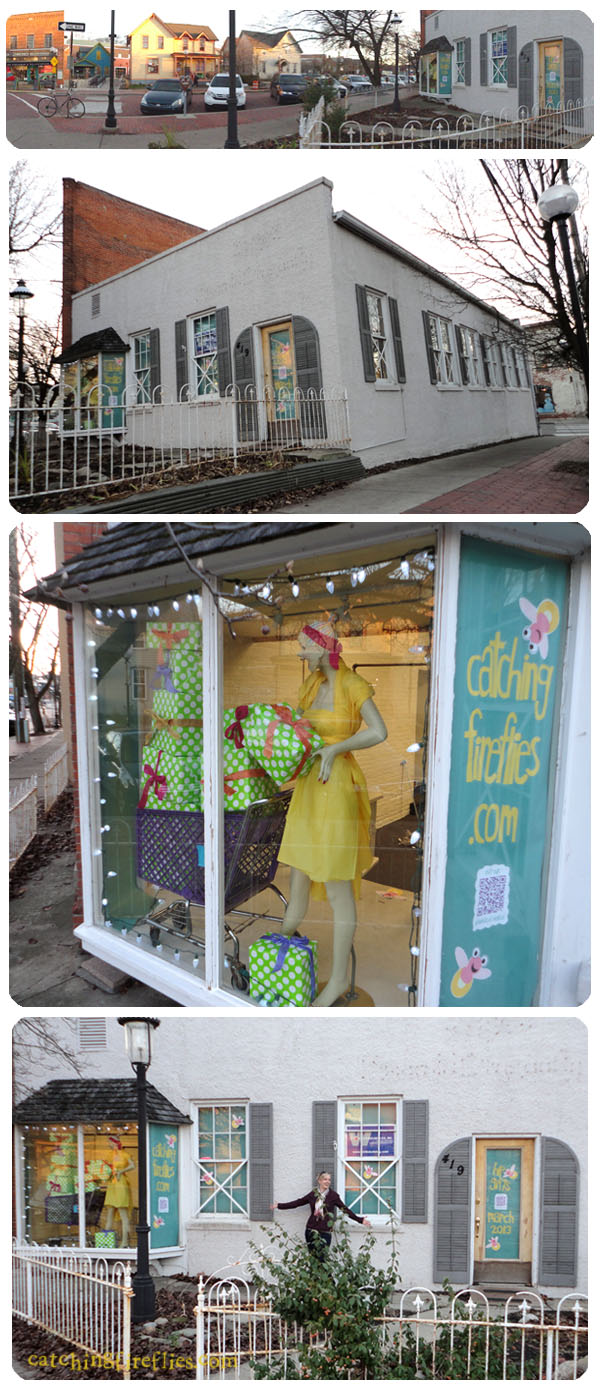 There was no question the building definitely fit our quirky personality and we can't wait to paint it our favorite colors and add our punchy purple awnings.  The natural light from all the windows is simply amazing.  Bright benches and sparkly garden stakes will fill our adorable courtyard come spring too!
I'd also like to introduce Katie, the smiling face of our new shop!  We feel truly blessed she came our way and believe she is the perfect personality to lead this latest location.  I've said it before and I will again… our firefly team members are the ones behind our shine.  Without their spark we would be just another gift shop on the block.

This store will be the largest of our three locations and is currently divided into two shopping areas.  With the help of  Willis Construction we'll be transforming the space to open it up and make it our own in the upcoming months.
We're looking forward to having a more spacious layout to display goods, but can't promise we won't fill it to the brim like our other locations ;-)  Our plans are to have a bigger representation of Michigan made goods since we have a great relationship with so many talented artists in our area.
Thanks for sharing in our excitement and we'll keep you posted on the progress through the blog and facebook.